October 19, 2020 by Tanya Aquino
Why Small Businesses Need to Backup Their Data in 2020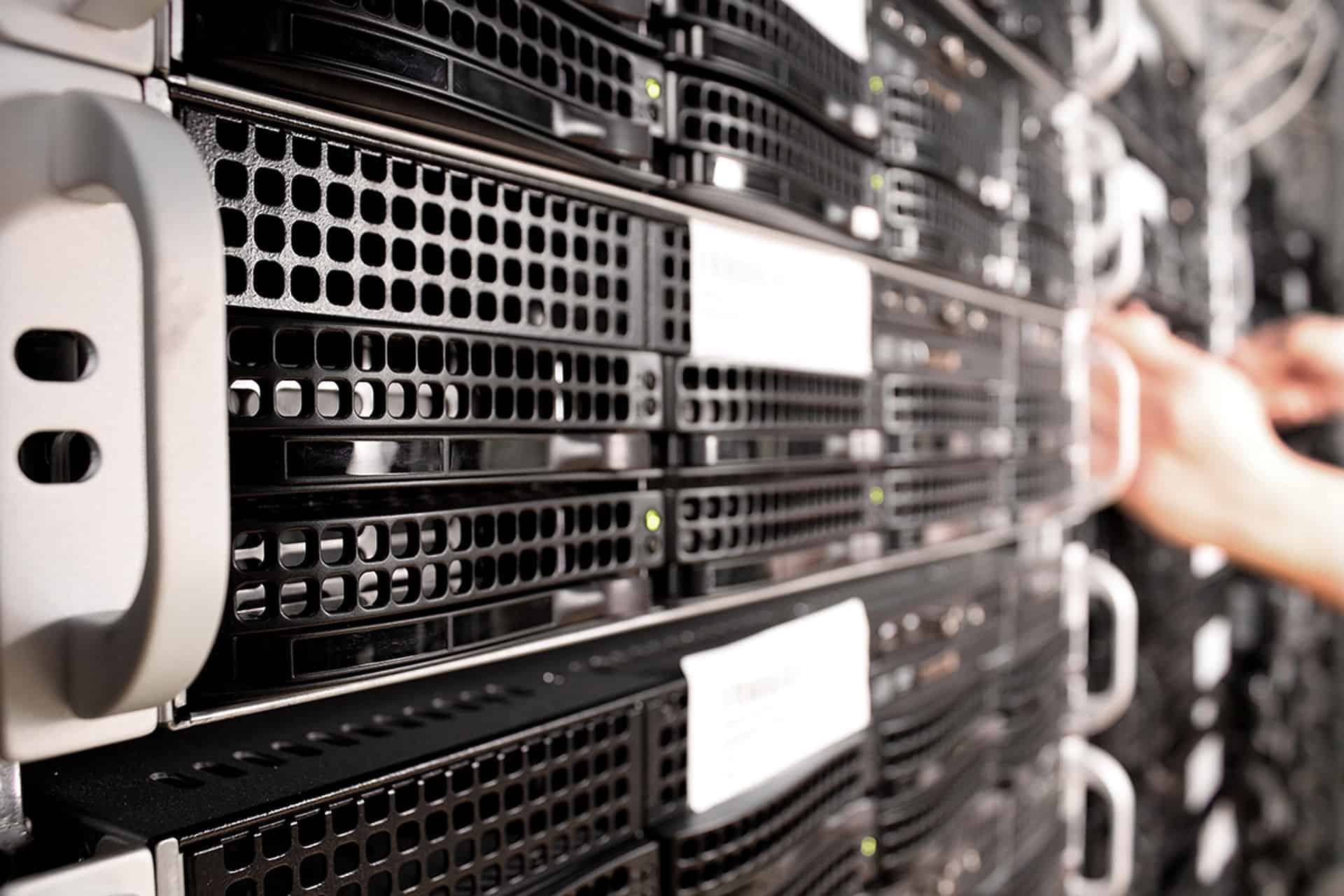 The cloud computing and storage industry has been gaining traction even before the COVID-19 pandemic hit. Synergy Research Group reports that the industry was growing steadily at 40% every year until 2019. Even when nations began to implement quarantine restrictions and lockdowns in the first quarter of 2020, companies still spent over $29 billion on cloud infrastructure services. This figure represents a 37% increase compared to the same time in 2019.
The reason behind the continued growth is clear: scalable cloud computing and storage solutions have made it possible for some businesses to operate and thrive. Provided that a company was already using cloud-based technologies before the pandemic, transitioning to remote work was relatively simple. Experts also report that US employers are collectively saving $30 billion a day, which they would have otherwise lost if they had ceased their operations. 
The challenges 
As more companies transition to remote work and cloud computing, cybersecurity concerns have become more common. According to a study by Barracuda, 46% of businesses have had to deal with at least one cybersecurity threat since they transitioned to remote work. 
Cyberattacks usually cause disruption, which can cost a significant amount of money in terms of potential revenue, even if your system was only down for a few minutes. One common threat that you must watch out for is ransomware. 
Ransomware will infect your whole network, encrypt your data, and not decrypt it unless a company caves in and pays for a certain amount of money. It's common to see smaller outfits falling for this operation and paying up just to minimize their losses due to disruption. Unfortunately, even if the criminals stay true to their word and give back the stolen data, it might have been tampered with or even corrupted. 
What you can do
It's important to understand that once your data has been in the hands of cybercriminals, it's probably lost indefinitely. As mentioned above, even if they release it back, there's no telling if the information they sent is still complete or uncorrupted. On top of the loss incurred in paying the ransom, you might still be unable to resume operations. 
The best way to combat this is by investing in data backup solutions. By having a robust data backup solution in place, you're future-proofing your data. Besides not having to pay the ransom and minimizing any downtime, you are also ready for any other catastrophic data losses in the future. 
How to backup your data
Creating backups of your data is not just about duplicating your files in another location. If it is to restore service immediately, your backup data needs to be configured for easy deployment. 
First, you must keep your data safe – this is a no-brainer. Your backup won't save you if it is not isolated from the rest of your primary network. Second, you also need to develop a centralized process of creating backups of your data. Depending on your operation's size and complexity, this process may require multiple cloud platforms' expertise. 
Fortunately, expert data backup services such as I/O Zoom's Backups exist at cost-effective prices!
Conclusion 
Don't make the mistake of thinking that your data is safe just because you are not a very big player yet. Regardless of size, every organization must be aware that they can be potential targets of unscrupulous entities online anytime. 
This is especially true because big companies are more likely to invest heavily in protecting their data than smaller businesses. Because attackers are always looking for easy prey, they are more likely to come after small businesses like you. 
You can start using VPS with Windows Hosting for as low as $10 a month with I/O Zoom. We also offer services in data backups, email security, DDoS protection, and more. Get in touch with us today to get started!