July 27, 2020 by Tanya Aquino
What Your Company Gets Out of Managed Cloud Services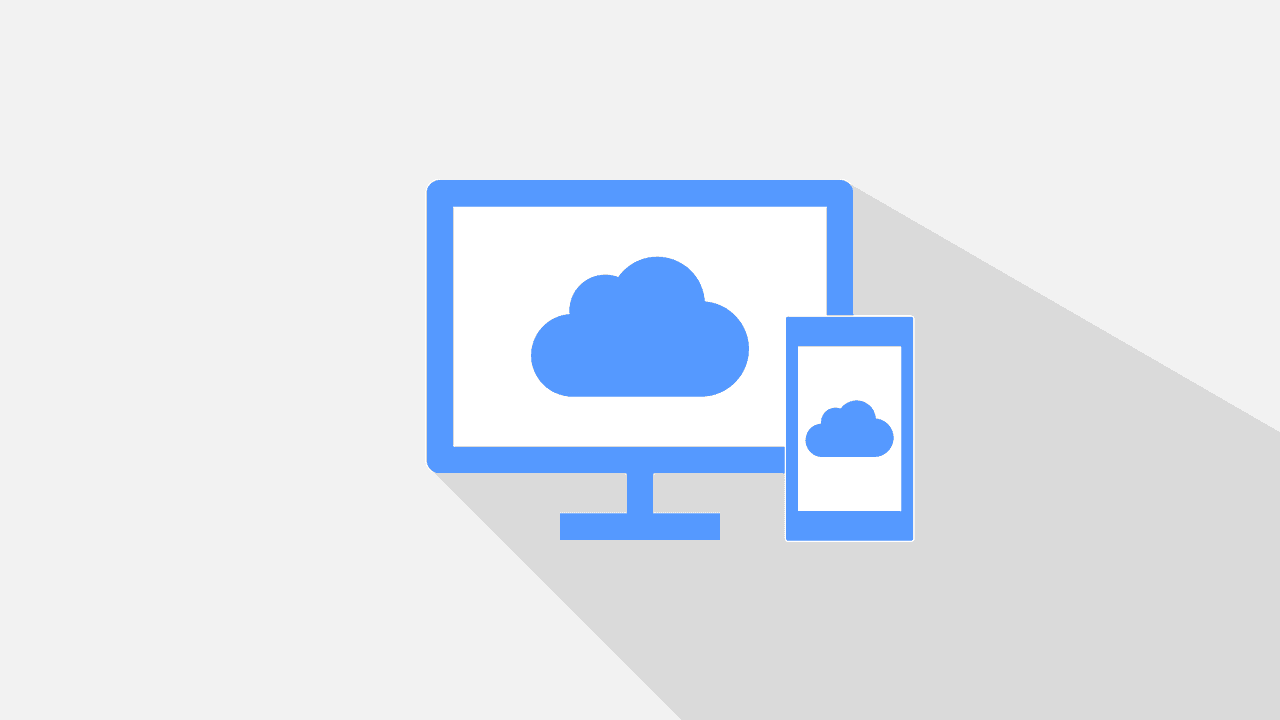 Managing a cloud environment requires a lot of infrastructure, something your company might not have presently. If your IT department struggles with your website bandwidth, you might want to employ managed cloud services or get a secure VPS or virtual private server.
Cloud services providers manage cloud security, network operations, coordination with vendors, and more. Here are some of the benefits you will get when you start to outsource cloud services.
Assurance in your IT plans
With a cloud services manager, you know that your team is getting access to engineers and specialists who can make decisions based on experience and informed by their expertise. There will be no guesswork involved. 
Furthermore, your host can help you navigate new developments in the field, and advise you on whether you should make a particular upgrade or try a specific solution.
Reduction of recurring costs
Subscription-based billing allows you to shift your IT spending from CAPEX to OPEX. With this, you can gauge your recurring monthly expenses better and dodge depreciation of one-time purchases like server room equipment.
If you collaborate with a managed cloud services provider, you can adjust your spending to your budget and optimize your spending accordingly.
Decrease risks to data
With an effective cloud solution, you can improve your security and oversee your environment. With a managed cloud services provider, you are sure that your connections and data are secure, and that your company complies with industry standards.
Before moving your data to a VPS online, the provider must accomplish due diligence, plan the shift, and decommission your servers. A provider who uses enterprise platforms can also use built-in risk management features.
Leverage flexibility and scalability
Scalability is an integral part of business development. Cloud services can accommodate changes promptly and help a company stay productive. 
Furthermore, these types of services can help you identify improvements that aid in tackling priority projects. You would not need to hire full-time staff for managing this aspect of your business if your company is not yet ready for it.
Cloud-based solutions are also reliable. Many providers advertise a guaranteed 99 percent uptime. It will enable you to be more productive, receive more inquiries, manage a more significant amount of traffic, and respond to more requests. 
You get Disaster Recovery as a Service (DRaaS)
No one wants to lose data, but it is a possibility whenever you build an online business. A server crash, a distributed denial-of-service attack, or some other technological setback can happen to any company. You can put safeguards against these, though, and use managed cloud services.
Cloud providers can include a DRaaS in their package. This service will back up your operating systems, existing configurations, applications, and your entire environment. If you have a cloud-based DRaaS, you have a working duplicate of your whole online workspace, which you can launch if the need arises.
Conclusion
When your company experiences infrastructure pain points like excessive server downtime, hacks, and the like, cloud-based services might be what you need. A managed cloud can help you operate with minimal downtime, and it will allow you to run your business with peace of mind.
Get your company the tech support it needs with I/O Zoom. We provide secure VPS solutions and currently have eight data centers worldwide, including ones in Amsterdam, London, Los Angeles, and Miami. Contact us today to learn more.