August 25, 2020 by Tanya Aquino
VPS Uses: Top 3 Ways VPS Hosting Can Benefit Your Business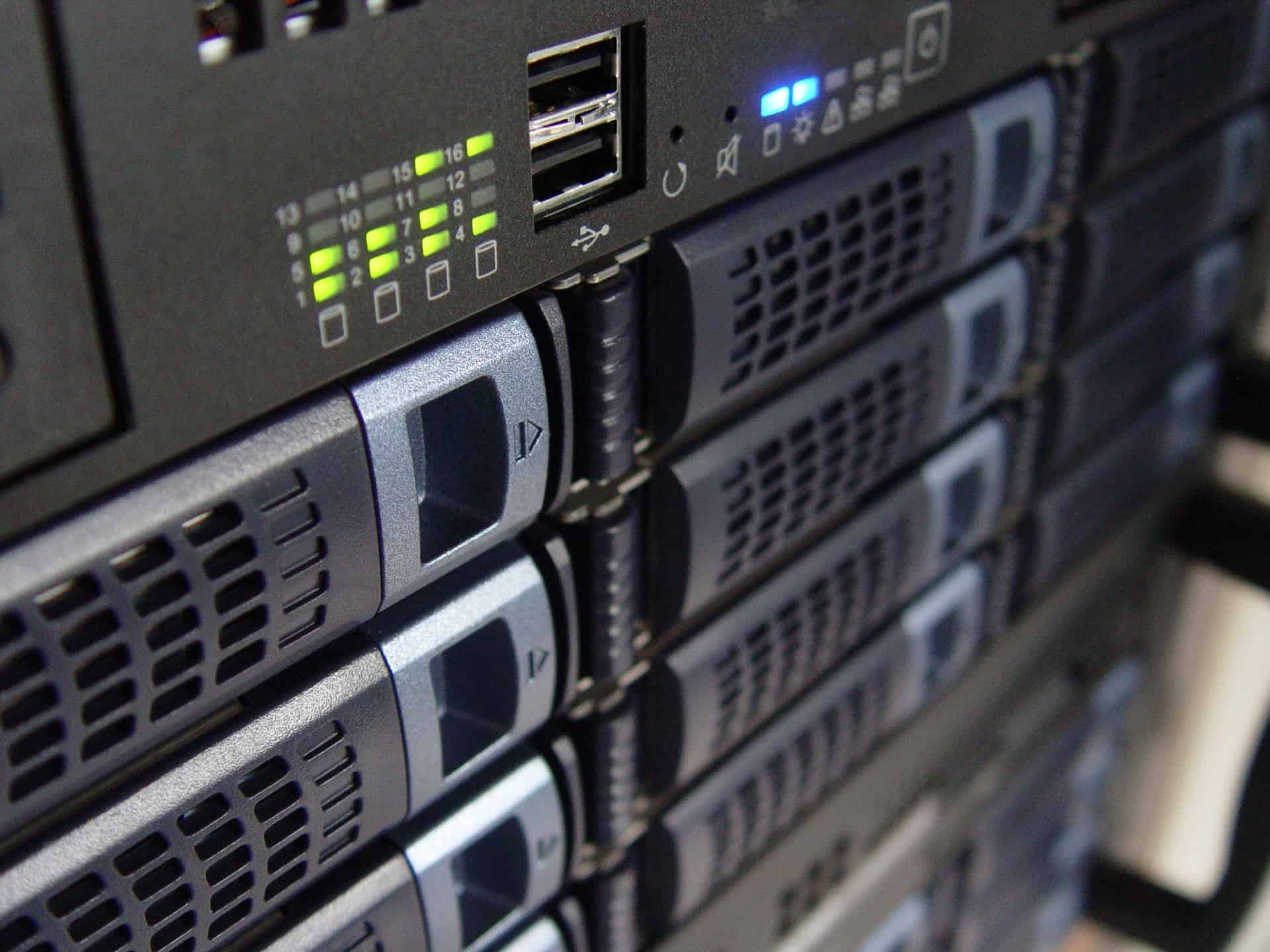 Launching a website acts as a fundamental cornerstone for digital marketing success in today's internet-dominated landscape. But before you can put your brand on the virtual map and in front of your target market's screens, you first need to choose the best web hosting that meets your needs. 
Every business strives to obtain a dedicated server where all the files, information, and content are stored in a reliable web host, but this option is often reserved for larger-scale corporations. For smaller businesses looking for the next best thing without burning holes in your pocket, VPS hosting proves to be a stepping stone for a more robust hosting solution compared to shared web hosting. 
With that in mind, the list below explores how VPS hosting can drive your business's growth: 
Benefit #1: VPS Hosting Offers Faster Performance 
A website's loading speed is a significant ranking factor that can influence the user's browsing experience in more ways than one. Modern consumers expect reputable business websites to load within three seconds, proving that there's only a small window to capture their attention. 
Its speed performance makes it an excellent for web hosting, as a game server for multiplayer online games like Minecraft, Runescape, and World of Warcraft, or even host a server for businesses who don't want to invest in costly infrastructure. 
Benefit #2: VPS Hosting Offers Cost-Effective Scalability 
All small businesses eventually need to adapt and grow, but being tied down to a shared web hosting service means you have to undergo plenty of downtimes if you want to upgrade your plan. With VPS hosting, your organization can seamlessly scale up and adjust the resources you need to meet your changing needs – be it the CPU, RAM, disk space, etc. 
You also have more access just as you would in a dedicated hosting at a lesser cost, which means you have full control over the attributes you want to use for your server. Even with hundreds of parties sharing the same server, you can make changes without affecting other websites. 
Benefit #3: Use The VPS to Develop And Test Code 
In addition to scalability, better privacy, and speedy performance, VPS can also act as a virtual working space where your business can develop applications on the desktop, web, or mobile devices. This simplifies your team's accessibility, while the ability to test in real-time to identify bugs without the need to set up a separate server for testing your code. 
The Bottom Line: Using VPS Hosting As A Cost-Effective Solution For Small Businesses
Many start-ups and businesses choose shared hosting plans to save on their budget, but there are plenty of restrictions that make it difficult for companies to scale up. VPS hosting makes it possible to reap more resources without demanding a steep price like dedicated servers, making it the best option for high-traffic websites. 
If you're looking for a flexible and reliable web hosting company in Chicago, USA, we're the best in town to call. Our VPS servers come guaranteed with 100 percent uptime, free migration, and free DDoS protection for the ultimate, smooth-sailing web experience! Get in touch with us today and see what we can do to help you.