October 26, 2020 by Tanya Aquino
Things to Do Before Launching Your Website (Part 2)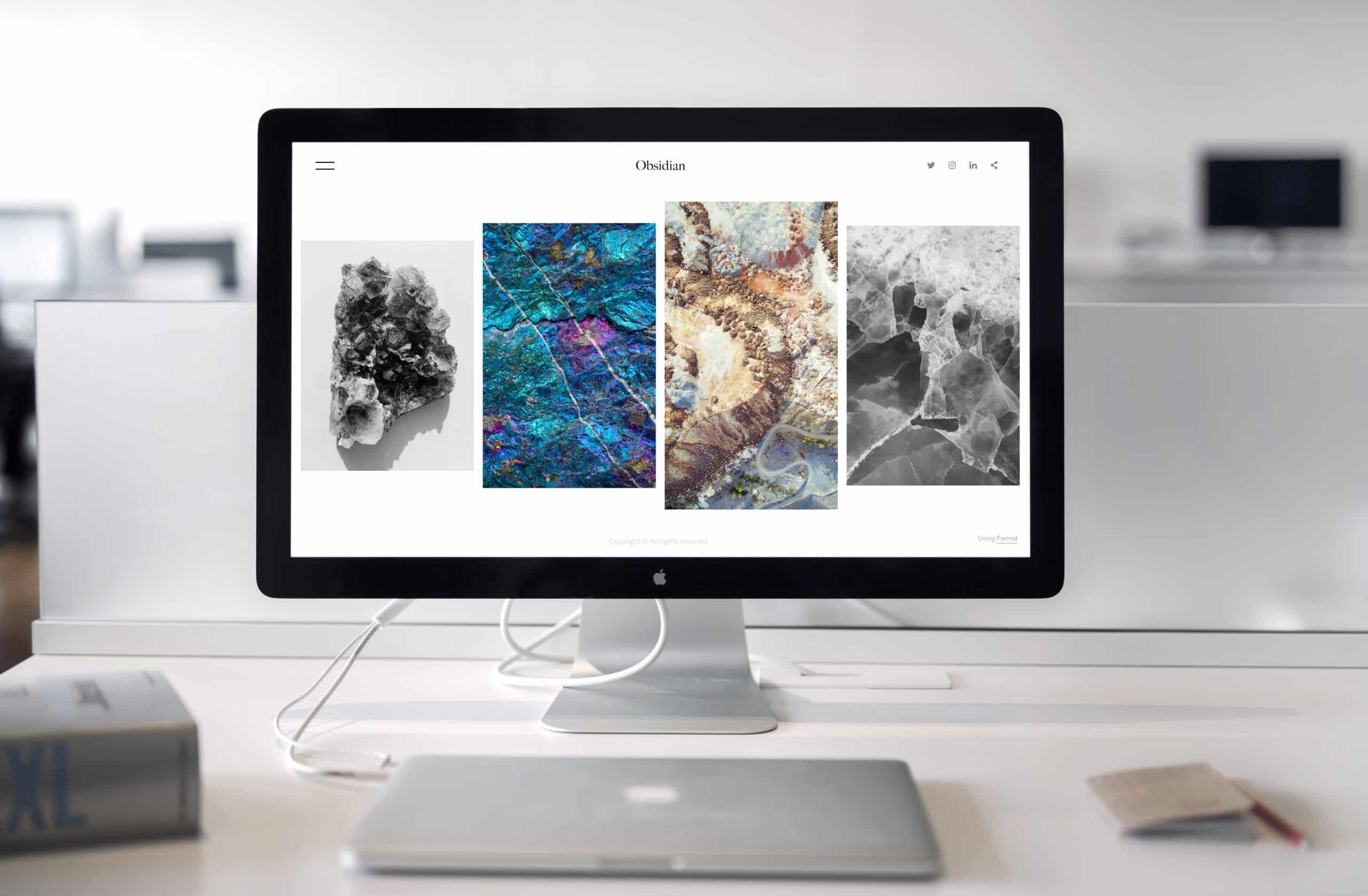 As soon as you learn that your website is ready for launch, the next thing that you will probably ask is, "When?" Letting the world finally visit your website to learn about what you offer is always exciting, but before you do, make sure that errors are checked and corrected. 
In our previous article, we listed the questions you can use as a guide to help you go through and double-check each web page. If you are already done with that, here are the steps to do next.
Step 2: Check the site's functionality
Having error-free web pages is just the beginning. You also need to make sure that they all function effectively. Here are the questions you can ask to ensure that your website performs as it should.
Do the site and all its pages load quickly?
People no longer have the patience for slow-loading websites. Most internet users expect websites to load in less than a second. That means they are more likely to leave or click away from websites that make them wait, making you lose a potential customer and sale. 
What does your site look like on mobile?
How you see your website on your desktop is not always the same as what you will see on your tablet or mobile device. It is crucial that you check how your website loads on your phone. If your website has a responsive design, it will automatically adjust according to the device's screen size.
What does it look like on different browsers?
Not all site visitors use the same browser when visiting websites, so aside from the different devices, check how your website looks on other browsers. You can download a browser testing tool or do it manually. Your objective is to check whether something is not working on a specific browser and make the necessary adjustments. 
Is the favicon showing?
The favicon is the small image you see on the tab in your browser. It may not be a big deal for some, but it adds up to your website's branding and personality. It will also make your website look more professional and well-established.
Are the forms and buttons working correctly?
Aside from checking whether your web pages look good, you need to inspect every element inside them. Click all the buttons and fill out forms to experience everything firsthand. If you have forms, make sure that they are straightforward and that the information you gather goes to the right location. Failing to secure this will lead to missed opportunities and failed contact attempts, and it will provide a disappointing experience to your customers. 
Step 3: Perform the final steps
There are only a few steps to go through before you finally launch your site. 
Set up your "Error or Custom 404 Page"
If you have successfully checked all the broken links as advised, your site visitors are less likely to experience any error pages. However, you need to be prepared all the time, so create a customized 404 page that can direct users to where they need to go to reduce the likelihood of losing them. 
Set up a backup system
You also need to prepare for the worst possible scenario: losing your website entirely. Look for hosting companies that also provide an automatic backup service. It may be an added cost, but it can save you from a lot of headaches later.
Sign up for Google Search Console and set up your Google Analytics 
Google Search Console is a platform you can use to communicate with Google for many concerns, and Google Analytics helps you track your website's performance over time. Make sure you use these tools before you launch your site.
Conclusion
Congratulations! Now you are ready to launch your site. If you followed our recommendations, you have checked and addressed all the potential problems. If you missed anything, remember to go over them and make the necessary adjustments. 
Do you need web hosting for your site? I/O Zoom can provide you with a secured VPS hosting infrastructure for different operating systems, such as Windows VPS, Linux VPS, WordPress hosting, and more. Each hosting solution comes with different packages at affordable prices, with fast servers and 24/7 support. Contact us today to learn more.