September 21, 2020 by Tanya Aquino
The History of Web Hosting Services You Should Know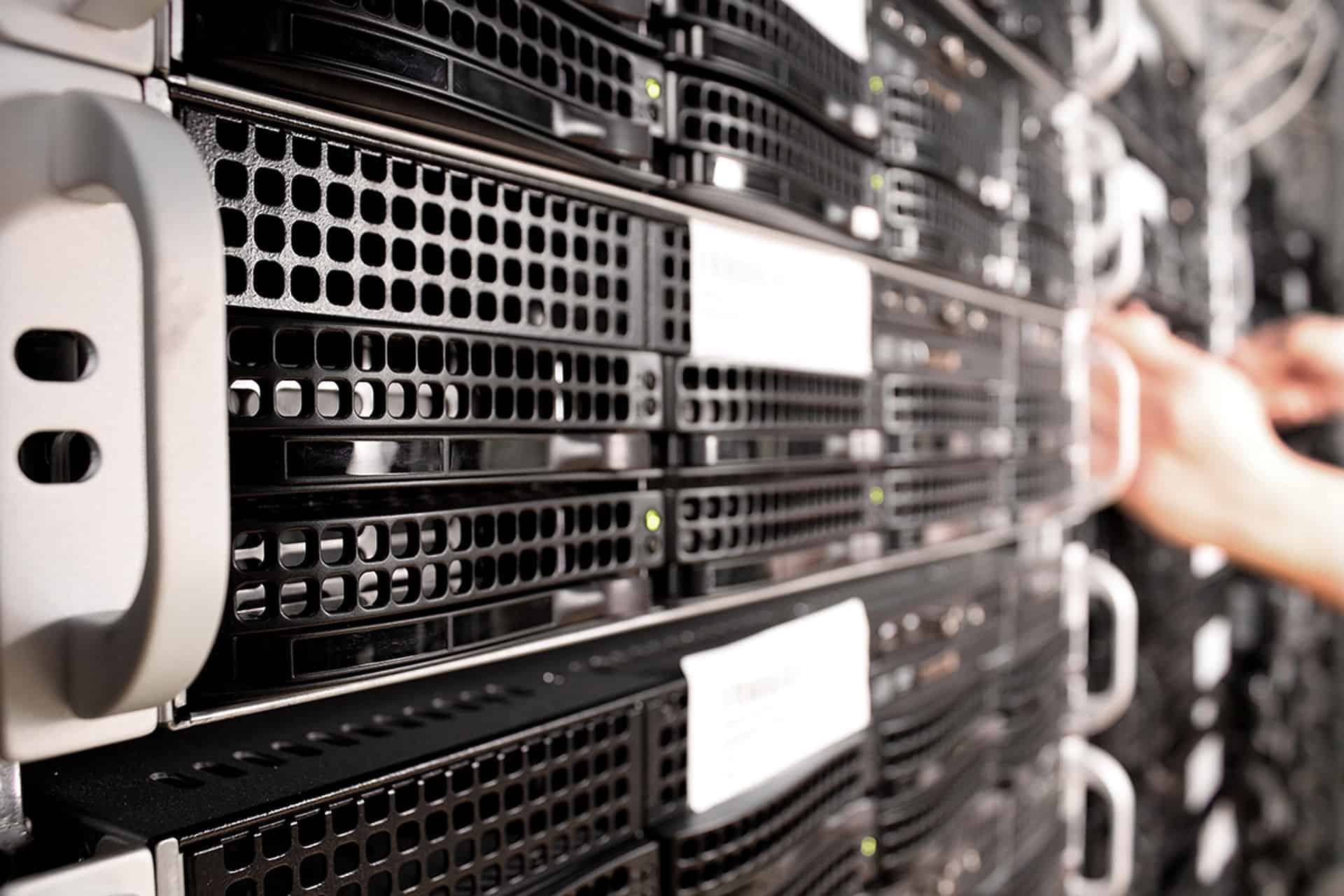 The process of building entails designing, developing, and of course, hosting. While the importance of hosting is often overshadowed by other more obvious aspects, choosing the right host is a crucial part of providing visitors with a smooth, streamlined experience. 
A good host improves your site performance, provides you with a domain-associated email address, offers you exceptional technical support, and boosts your site security and reliability. 
Web hosting services have come a long way, and multiple enhancements and developments were made to be what they are today. If you are interested in learning the fascinating history of how web hosting services started, then read the information below.
1989-1993: Creation and introduction of the World Wide Web
The World Wide Web, commonly known as WWW, was created by British scientist Tim Berners-Lee in 1989 to allow scientists in various institutes worldwide to share information with each other more conveniently. Eventually, the first-ever website hosted by a NeXT computer owned by Berners-Lee was made. It included the basic functions of a website and was centered on accessing important information.
In 1991, the HTML computer language and URLs were introduced and used. More and more companies became interested in web hosting because of the promise this innovative technology holds. The World Wide Web was put in the public domain in 1993, prompting the software to be run on a web server.
1994: The launching of GeoCities 
GeoCities is a web hosting and development company founded by David Bohnett and John Rezner in 1994. It continued to grow to the point that millions were signed up on the website. In 1999, users were able to upload content pages hosted by the platform.
Web hosting: Then and now
Web hosting was originally used by institutions and universities to share information. Since it was very expensive back then, only a few were able to afford to have a website server. However, there is a demand for web hosting services at present, making them affordable and accessible. Consumers and businesses invest in these services to take advantage of the endless possibilities the internet has to offer on their website.
Web hosting services evolved throughout the years. Now, there are different types of web hosting services you can use and take advantage of depending on your needs, preferences, and requirements. 
One of these is virtual servers that allow you to share your server resources with others. Meanwhile, there are cloud-based web hosting services that provide you with a wide range of services, solutions, and software, including high-performing servers, advanced IT solutions, and huge data storage. All of these features help ensure that your website runs as smoothly as possible at all times.
VPS hosting
As web hosting services continue to develop, they were able to create VPS hosting, which uses virtualization to create a virtual dedicated server. This gives you access to greater levels of server resources, improves your site performance, and lets you scale your server resources up or down according to your needs.
Conclusion
What primarily started out as an information-sharing platform evolved to a World Wide Web that needs web hosting. Using the right kind of web hosting plan lets you ensure that your site always loads quickly, runs smoothly, and performs at its best.
Get VPS and enjoy secure online browsing by turning to I/O Zoom. We provide hosting solutions and fast servers with 24/7 support at affordable rates in the US. Get in touch with us today!