June 24, 2020 by Tanya Aquino
Switch to a VPS Hosting Service and Watch Your Blog Thrive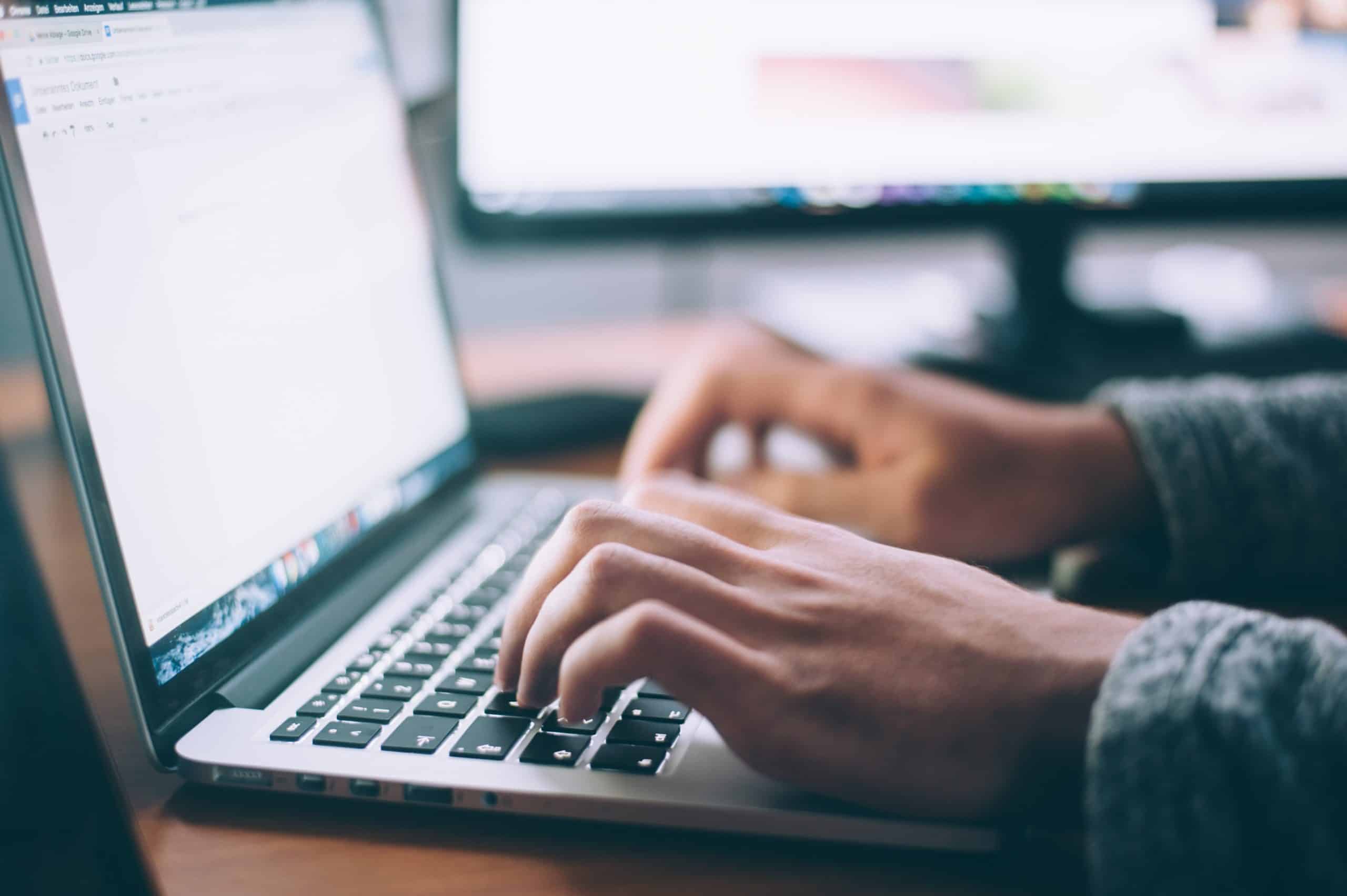 So, you run a blog, and you want to expand it soon. However, you keep getting server errors, and your readers are getting them, too! Uh-oh, this could be bad for your brand. The first thing you need to do is fix your server issues by switching to a Virtual Private Server (VPS).
What Is VPS?
VPS is a type of hosting that utilizes virtualization to split one physical server into several virtual servers. The splitting of resources will not reduce server power but actually add more compared to basic shared hosting. What makes it even better is that the VPS will be reserved for your blog alone, so you get all the bandwidth that you need.
Here are the other reasons you should get VPS for your blog:
It's More Affordable
Due to the rapid advancements in virtualization technologies, VPS options have become affordable. If you want to save more money on your blog's hosting service, a VPS will be a fantastic opportunity you shouldn't pass up. Plus, there are many options to choose from today, which means you're bound to get the right deal that will suit all your needs.
You Get Full Server Control
When you have full control over the server, you can tweak it to meet the needs of your blog without having to wait for permission. In shared hosting, you can't do any changes without the approval of your hosting provider, which can be such a hassle especially if you're in a hurry to get something up and running on your blog.
It's More Secure
A disadvantage of shared hosting is that one lousy user can affect the entire server, which can be a drag. Now, with a VPS, you don't have to worry about other users, because as mentioned, it's all for you. Having your own server allows you more security, stability, and reliability that you won't get from shared hosting.
It's More Flexible
A VPS will let you host multiple networks on one server. If you use WordPress, for example, you can expand your business by running several blogs on various domains while only using a single website. How cool is that?
Now, these are the benefits of getting a VPS for your blog. If you want to make the most out of your blog, especially if you're looking to expand it, hosting it on a VPS will provide you with the convenience and comfort you deserve.
Conclusion
Basic shared hosting may seem appealing, but if you think about it, VPS appears to be a more viable option with these benefits. Hosting a blog should be seamless, secure, and comfortable, and these are precisely the things you'll get out of VPS.
What makes VPS perfect for blogs is that it has enough power for you to do every blog-related thing you need to. Since it is only your blog that will be hosted within a single virtual compartment, you have access to all resources that you need. To make it even better, you don't have to worry about other users on the server that could potentially cause security issues that can be detrimental to your blog.
To find a secure VPS for your blog, choose a reliable VPS provider that can give you the best price, and meet all of your needs. Fortunately, you won't have a hard time due to the overwhelming options of VPS providers today.
Get secure VPS only with us here at I/O Zoom. We provide VPS hosting solutions in eight data centers across the globe. Contact us today!