July 26, 2021 by Tanya Aquino
Understanding Self-Managed and Managed VPS Hosting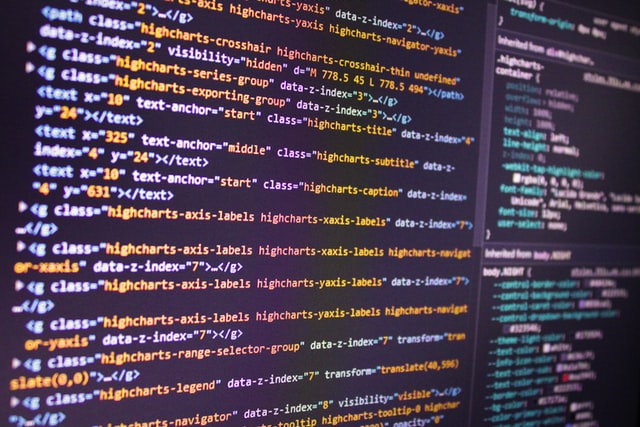 If you're no longer satisfied with shared web hosting for your company's website and dedicated hosting may be out of the budget, there's always VPS hosting. This is one of the most budget-friendly hosting options out there as it's not as open as shared hosting, but it costs you too much. Now, before trying out VPS hosting, you must first know that there are two main types of VPS hosting:  self-managed and fully managed. These two are wildly different from each other and have their own advantages and disadvantages. Here's a quick guide to help you decide which service is best for you.
Fully Managed VPS
In a fully managed VPS, the provider basically manages all aspects relating to the server. This is an excellent option if you don't want to be bothered by all the technical details running behind an internet server. When it comes to VPSs there are many different kinds to choose from such as linux VPS, Wordpress VPS, and Forex VPS. If you lack the knowledge and experience to run your own server, a managed VPS gives you all the benefits of VPS web hosting without dealing with all the technical stuff that comes with it.
Benefits of a Fully Managed VPS
There are several factors that make a managed VPS attractive to a lot of business owners:
Server Maintenance –

The hosting provider makes sure that the server is running properly and there are no technical issues that might cause your website to crash. If for some reason, a glitch or technical issue does happen, the provider will also take care of fixing and troubleshooting it for you.

Updates –

 Updating the software or hardware used in the server is also something that the hosting provider will oversee on a fully managed hosting plan. These updates are crucial to keeping your website running optimally.

System Monitoring –

Traffic spikes are a normal occurrence on websites owned by businesses, especially if they have special promotions running. Your hosting provider will also pay close attention to these traffic spikes and ensure that your website can handle increased traffic at peak times without crashing.

Security –

Fully managed VPS accounts are constantly checked by the hosting provider for weak points on the site as well as malware, spyware, and suspicious activity. They also make sure that your files are constantly monitored and backed up on a regular basis.
Self-Managed VPS
These are basically servers that are not fully maintained or managed by the provider. You'll be the one in charge of everything. Your hosting provider will only be responsible for the availability of a functional physical server. This is designed for users that are more tech-savvy and have the experience to maintain their own server.
Benefits of a Self-Managed VPS
The higher levels of freedom offered by a self-managed VPS hosting plan is what makes it attractive to other users, along with other benefits:
Customization –

You can basically install any software you want and have complete control over who can access your information and when.

Price –

Of course, self-managed VPS is a lot cheaper than a fully managed one since you won't be paying the host to do anything for you except give you the server space.

Security –

You'll be in charge of the levels of security on a self-managed VPS. If you feel like you need to beef up on your security programs and applications, then you are free to do so on a self-managed server.
Conclusion
Before deciding what type of hosting you'll choose for your website, this guide should help you better understand what managed and self-managed hosting is. While they are both excellent hosting choices, only one of them will suit your needs and budget.
IO Zoom is a web hosting platform offering a variety of online services, including managed cloud hosting, WordPress hosting, and VPS hosting for both Linux and Windows. We provide affordable services with great uptime and exceptional 24/7 support. Whenever you need secured managed cloud and VPS hosting, IO Zoom is the number one choice. Contact us today to get started!