December 29, 2020 by Kiet Duong
Managed Cloud Hosting Platform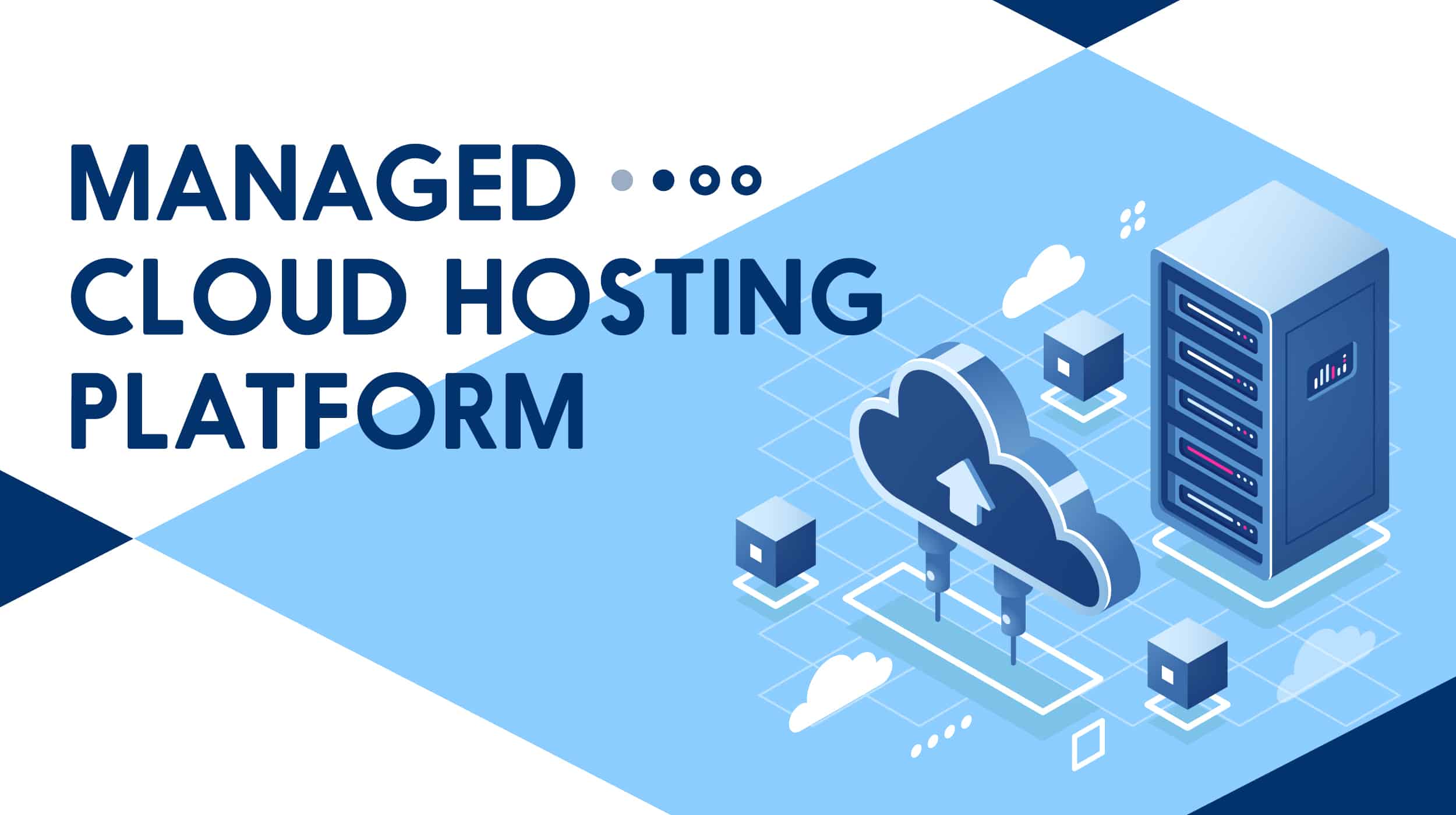 When it comes to advancing your business, taking advantage of the latest technologies is often one of the best ways to progress. It allows you to tap into new software and hardware that enables more efficient processes and improves organizational tools. However, the cost of adopting new technologies can be costly, especially if you're a relatively small business.
One of the issues with the adoption isn't the cost of the hardware and software itself, rather, it's the cost of hiring specialists and training new employees so they understand how to take advantage of the technologies in the context of your business. These costs can be prohibitively expensive and it's important to ensure that your business isn't wasting capital by being able to effectively use the new technologies that you're investing in.
The cloud has presented many unique benefits to both new and existing businesses alike. Regardless of the size of your business or the industry that you're in, cloud technologies can help your business grow substantially and offer a range of unique advantages over traditional hardware-based processes. However, cloud-based processes are fundamentally different from traditional processes, meaning that you need to learn how to take advantage of them.
This means you'll either need to train an existing employee to learn more about adopting cloud-based technologies, or you need to hire a specialist in a full-time role. The former is time-consuming and the latter can be too expensive for most businesses. Thankfully, there are solutions that strike a balance between cost-effectiveness and efficiency.
What is a Managed Cloud Hosting Platform?

These managed cloud services allow you to take advantage of high-level cloud computing concepts and technologies. This allows your company to focus on its own responsibilities while a professional service handles the back-end such as maintaining a cloud service and monitoring it for errors.

We are happy to announce a new service, Managed Cloud Hosting, which allows you to launch your site or app on one of our partner cloud network including Digital Ocean, Linode, and Vultr while we expertly manage it.

Managed Cloud Hosting enables you to choose your host from three top hosting solutions. Pick between Digitalocean, Linode, or Vultr so that you can launch your website with ease, knowing that your server is being maintained and is under control.

With Managed Cloud Hosting, you get to choose the plan that's right for you. Each plan has simple, hourly billing that you can depend on. There are no hidden costs and you will never be billed more than the monthly cost for your cloud server.

Benefits of Managed Cloud Hosting

By choosing Managed Cloud Hosting for your website, you'll receive a number of benefits including global availability,  optional load balancer that allows you to distribute traffic to multiple servers, and the ability to scale or migrate your cloud resources.

Other top benefits are block storage for simple, additional SSD storage, the ability to take snapshots for backups, as well as hourly billing so you're just paying for the time and resources that you use.

Managed Cloud Hosting takes the stress and trouble out of managing your own server. This high-quality service makes it simple to run your website, securely store data, and keep things running smoothly, at a transparent and affordable price.

Choose the host that best suits your needs, for the most successful and cost-effective solutions out there. With three top providers to choose from, you will rest assured that your website is in the best of hands through Managed Cloud Hosting.