September 10, 2020 by Kiet Duong
Low Latency Forex VPS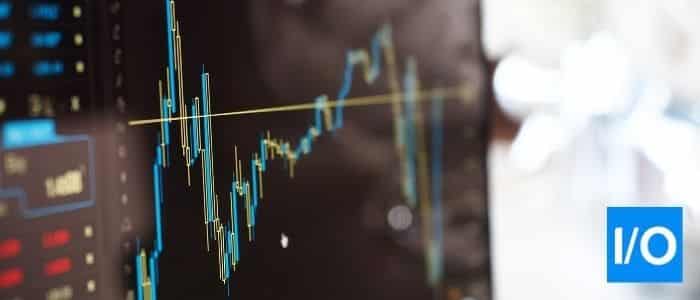 We are always looking for different ways to enhance your trading experience, so we are delighted to announce the introduction of our latest VPS service: Forex VPS.
This new trading VPS guarantees low latency trading, with SSD delivering lightning fast trades. With remote desktop connection and 24/7 customer support, you have everything you need to take your Forex trading efforts to the next level.
Plus, with a VPS, performance and security are unmatched, giving you the confidence to complete better trades.
It's easy to get started with Forex VPS
When you sign-up for this service, you will be provided with a dedicated IP address and password, which will use your PC's remote desktop connection to connect to your VPS.

When you are connected, you're going to see a Windows desktop, just like you would with your laptop or PC. You will then able to log-in to your trading platform or Forex brokers account and start trading. It really is as simple as that! 
Choose from a wide range of Forex VPS hosting plans
We have a number of different Forex VPS hosting plans for you to select from. You can choose from various RAM, storage, and CPU options. All plans come with unmetered bandwidth.
If you would like to find out more about Forex VPS, please do not hesitate to get in touch with us for more information.