June 15, 2020 by Tanya Aquino
Business Web Hosting: 3 FAQs About Virtual Private Servers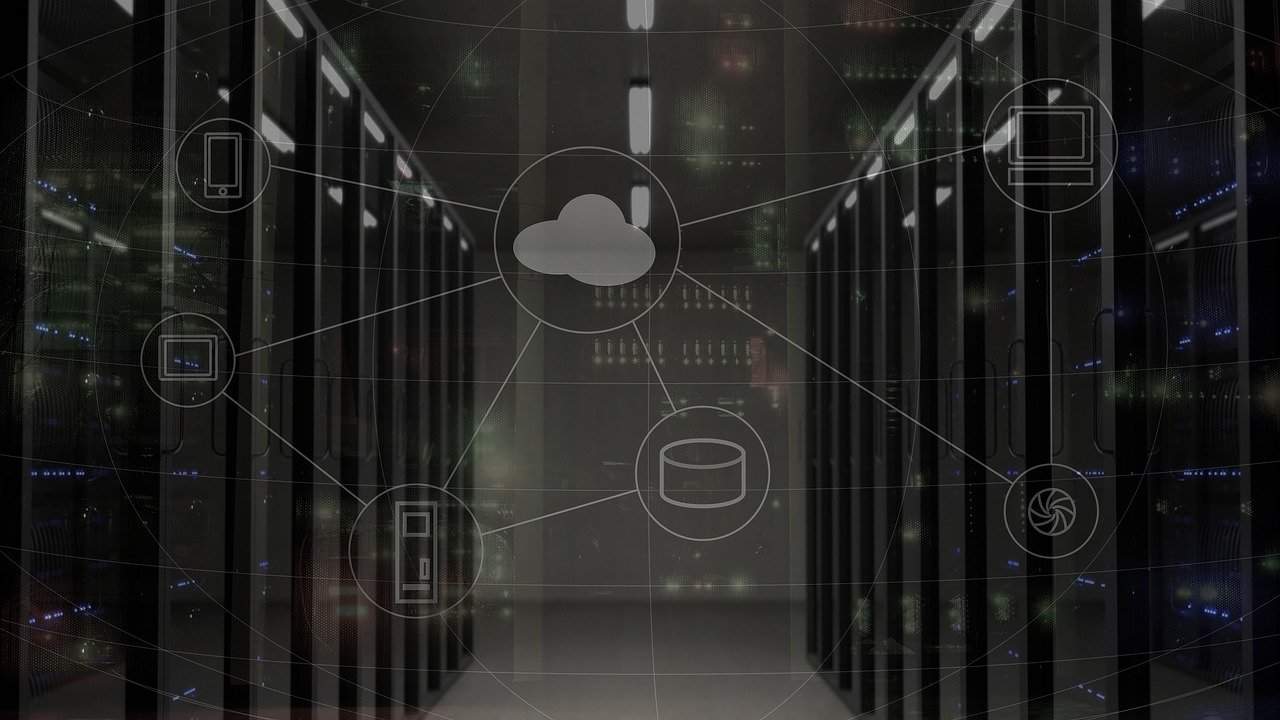 Most businesses in the e-commerce industry subscribe to shared web hosting services to conduct their operations across the internet. Businesses who are looking to expand are often at a crossroads in purchasing a dedicated server space to handle the amount of visitor traffic that their site experiences.
Some owners aren't ready yet to make a considerable investment, while others are unsure if they need dedicated server space that much even if they have to increase their site's capabilities. Virtual Private Server (VPS) provides an alternative to businesses that are looking to expand their site's capacity without having to go all-in in purchasing a massive dedicated server.
Subscribing to a Virtual Private Server (VPS)
A server is a computing device where your web host stores the numerous files and databases that you need for your site to function. When an online visitor requests permission to access your site, their browser sends a notification to the server as it transfers necessary data across the internet.
VPS hosting provides a virtual server that simulates the effects of a physical server through virtualization technology to increase the speed and security of your transactions with your customers.
In this article, we'll answer three frequently asked questions about VPS.
"How does VPS work?"
VPS hosting creates a virtual server that functions as a physical server shared among many users. Through virtualization technology, a hosting provider installs an added virtual layer on top of your server's current operating system (OS). This extra layer separates the server into divisions that allow individual users to install their own software and OS.
VPS is both a virtual and private service that gives the website owner complete control of the entire system since it's separated from other servers only at the OS level. VPS technology is similar to how computers can run multiple OS in one device without requiring a reboot.
"Who uses VPS?"
A VPS allows you to set up a website inside a secure perimeter with your required resources, memory, CPU cores, disk space, etc., that aren't accessible through other users. VPS hosting gives you full root-level access to your assets similar to having a dedicated server, but at a lower operating cost.
The more frequent users of VPS services are e-commerce websites, as these types of sites need to manage high visitor traffic through higher bandwidth limits. Game servers and resource-heavy sites are also compatible with VPS as it allows them better performance without noticeable delays and packet losses.
"When should I upgrade to VPS?"
VPS hosting is commonly seen as the next big step once a website has outgrown the resource limits of subscribing to shared web hosting services. It's considered as the in-between of shared web hosting and dedicated server space. Knowing when to switch to VPS is a matter of understanding what your needs are in operating your website.
For aspiring e-commerce entrepreneurs, however, there are many reasons to subscribe to a VPS web hosting service right from the start. eCommerce websites are perfect for VPS services as it ensures secure, stable, and fast online environments for both the service and the customers using the site. If you're looking to keep and store sensitive data required in processing online payments, having a VPS is an excellent method to avoid security breaches and data leaks with your site.
Conclusion
Various software and online tools have been made accessible to young business owners looking to try their hand in the e-commerce industry. Subscribing to VPS hosting services is an excellent way for company owners to look toward a safe and secure path when expanding their online business.
If you think your business is ready to expand to VPS hosting, our subscription packages at IO Zoom can help you make the transition. Get in touch with us today to know more about how we can help you with running your website!