February 13, 2022 by Tanya Aquino
Benefits of Going for Linux Virtual Private Servers (VPS)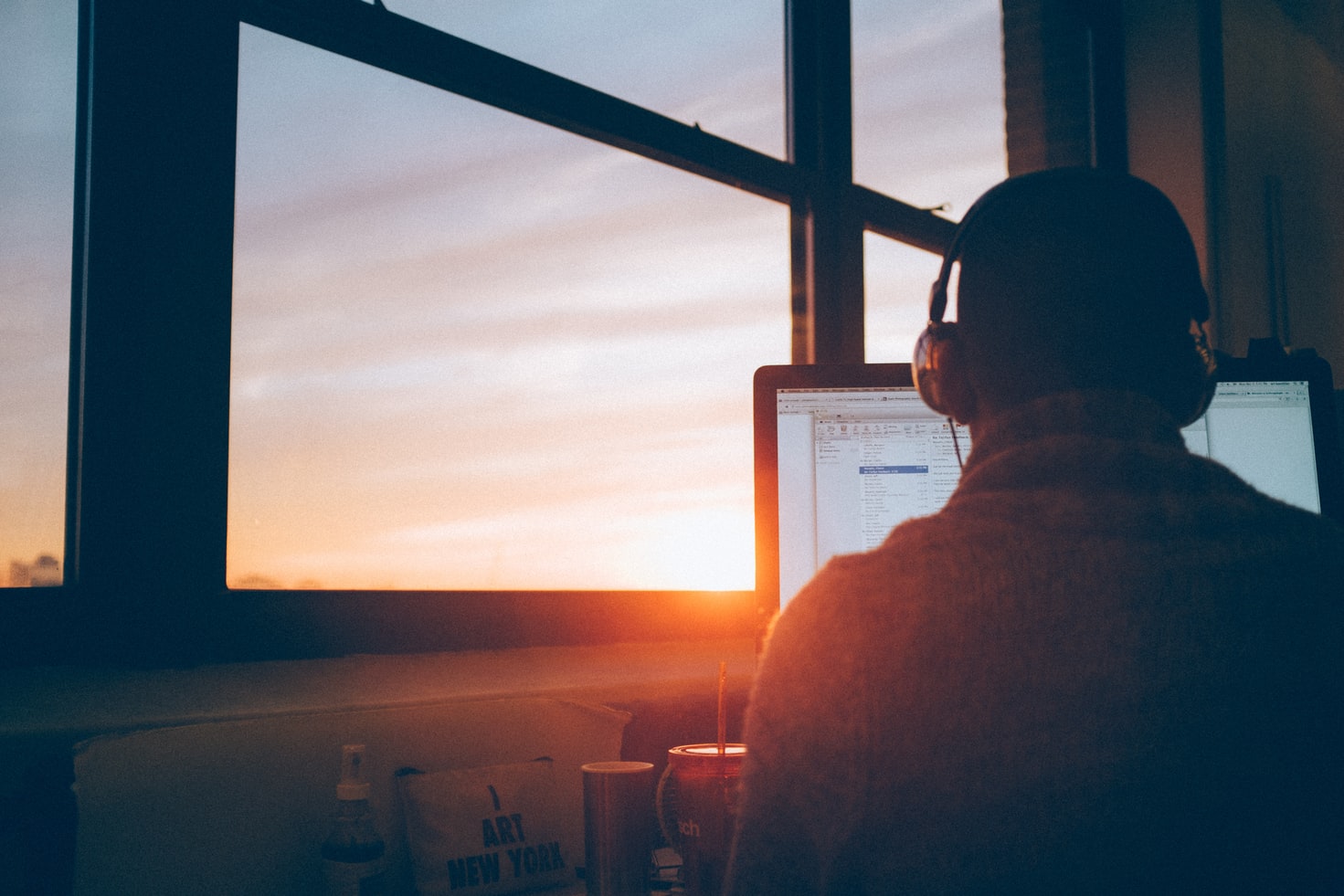 Does your site generate a lot of traffic, or is it projected to have an influx of traffic due to marketing efforts or a launch? It may be in your interest to consider getting a Linux VPS hosting package.
These VPS hosting packages allow you better server control ideal for high-traffic websites.
This article will run you through everything you need to know about Linux VPS hosting and why it is one of your best choices out there.
What Does It Mean?
VPS is short for Virtual Private Server, and a Linux VPS is run on a Linux system. This is a type of web hosting that gives you access to a virtual server that is hosted on a physical server. This virtual server runs in the memory of the host computer. The host computer can also run several virtual servers.
The Linux VPS is optimized for higher performance in Linux. The VPS operates in an isolated operating system that offers better customization for your server needs. This option makes it ideal if your site has heavy traffic or you're looking for a cost-effective hosting solution for your blog.
Do You Have to Share the Server?
In most cases, you do share the server with others. This is also why it has fewer operating costs on your end. However, this does not mean more downtime or decreased performance.
Each VPS runs on its own operating system that can be administered independently from other servers. It has a separate operating system, data, and applications. You only share the physical server, but you still get a virtual dedicated server at a fraction of the cost.
Why Not Get a Dedicated Server?
It is costly to run a dedicated physical server. If you just want to host a simple blog or e-commerce site, it probably is not the most practical option. A VPS divides one physical server into virtual servers, which means you have fewer overhead expenses. The cost is shared among the VPS hosted in the single physical server.
Linux VPS also runs on host computers that are more powerful than dedicated servers. This offers better performance and capacity than a dedicated server.
Benefits of Linux VPS Hosting
There are many benefits of Linux VPS hosting. It is known for being a secure VPS option, but the main reason why so many users are shifting to this option is because of the flexibility and cost-effectiveness.
As each VPS is isolated with its own operating system, you get the option of quickly installing the operating system you need or prefer. You can remove or add software applications when you want to.
You also get better control of the VPS to improve the experience of your site's visitors. Unlike Windows, Linux is an open-source OS that is free to use. You have fewer worries about licensing fees when using this OS. Instead, you get more options, especially if you are on a limited budget.
Conclusion
Linux VPS hosting is an excellent option if you have a high-traffic website. You get more control of your server as you can install applications and use the operating system of your choice. You get a virtual dedicated server without spending a lot of money.
Are you looking for Atlanta VPS hosting? IO Zoom offers high-performance, flexible, and affordable VPS hosting. Check out our hosting packages today!