August 30, 2021 by Tanya Aquino
A Quick Guide to Managed VPS Hosting: What You Need to Know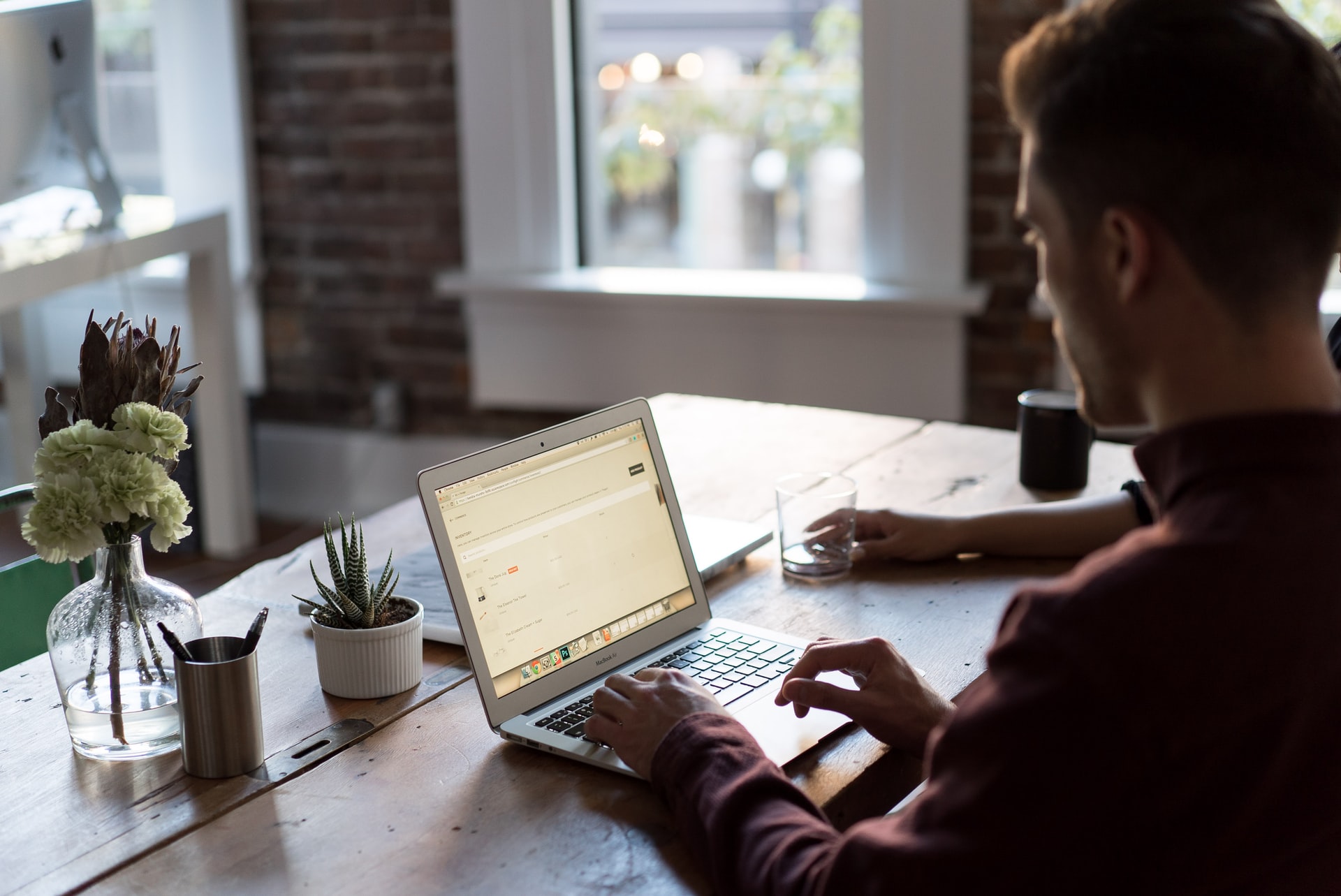 Every business needs a well-working website to succeed. It's a reliable way to communicate your unique business idea and attract your target audience to your virtual doorstep. However, many things go into your website, with your web hosting and the domain name being one of the most important.
Web hosting does a lot more for your website than meets the eye. Having a good hosting provider and server will minimize downtime, ensuring your visitors can browse your page, and you won't miss out on any sales opportunities. You can choose from various plans, like shared hosting, secure VPS hosting, dedicated servers, and more. Here's what you need to know about web hosting and why it's important:
Why is Web Hosting Important?
Web hosting is sort of like renting an office space for your business, except you're renting server space and system resources so you can run and maintain a website. It's essential to look for a good hosting provider, as their services play a crucial role in the success of your page.
A good host will have the top-tier infrastructure to ensure that their clients enjoy fast performance and uninterrupted uptime right away. Even seconds of downtime can cost a business, so hosting providers who genuinely care about their clients do everything in their power to provide fast, reliable hosting. They'll also add extra services like SSL certificates, DDoS protection, or a backup solution to keep your data safe and protect you from data loss. Good hosts take additional steps to secure their data center and server infrastructure and certify that it meets security standards.
What is VPS Hosting?
VPS hosting is in between shared and dedicated services, featuring the best of both worlds. Under this plan, you'll have your own system resources like a CPU, RAM, and disk space to use, which means you won't be sharing them with other clients that use the same provider. There are two types of VPS hosting: managed and unmanaged.
What is Managed and Unmanaged VPS Hosting?
Unmanaged VPS hosting means you'll have all the freedom to install and run whatever software you'd like on the server. The caveat is that you must do it yourself since unmanaged services do not offer additional support, forcing you to rely on your own IT skills and knowledge to pull off. Still, this setup is desirable for developers and enterprises with niche needs since they have complete control over what they do.
If you'd like more hand-holding in your server, managed VPS hosting is the solution for you. Your web host will assume the responsibilities of software installation, updates, technical help, hardware maintenance, and more. Even though this gives them some control over your server, you'll get valuable insights and professional assistance from industry experts, making it an excellent option for startups and small to medium businesses.
What are the Benefits of Managed VPS Hosting?
Some startups opt for shared hosting because it appears to be the easiest solution for new entrepreneurs. However, managed VPS outperforms shared hosting by far, offering a world of benefits to businesses of all kinds.
Under managed VPS hosting, you'll enjoy more rights in managing your server than in shared hosting. You can personalize your environment according to your project's needs and requirements. You can also add more RAM, CPU, or space without transferring your account to another server, making it a scalable option. You can also do this the other way by scaling down when you no longer need as many resources.
Managed VPS is also a more affordable option since you won't have to hire and train IT staff to manage your server for you. Additionally, this type of web hosting is engineered for optimal performance since hosts isolate accounts on a server while allotting a dedicated amount of operating memory and server power. You'll also get to enjoy better security since you'll be separated from neighboring accounts. Lastly, you'll have 24/7 support from your host, allowing for swift issue resolution.
Conclusion
VPS hosting can make it much easier to run your website and increase your chances of success. Even if you're a total newcomer to building sites, a managed VPS is easy to learn and understand. By opting for this type of VPS hosting right away, you'll have what you need to run a fast, reliable website.
IO Zoom provides secure VPS hosting in eight data centers globally with affordable prices, fast servers, excellent uptime, and high-caliber 24/7 support. We have expert-level administrators monitoring our network around the clock, ensuring you never miss an opportunity due to downtime. Chat with us today to learn more about the possibilities of VPS hosting!