August 31, 2020 by Tanya Aquino
6 Questions To Ask Yourself Before Choosing a Web Host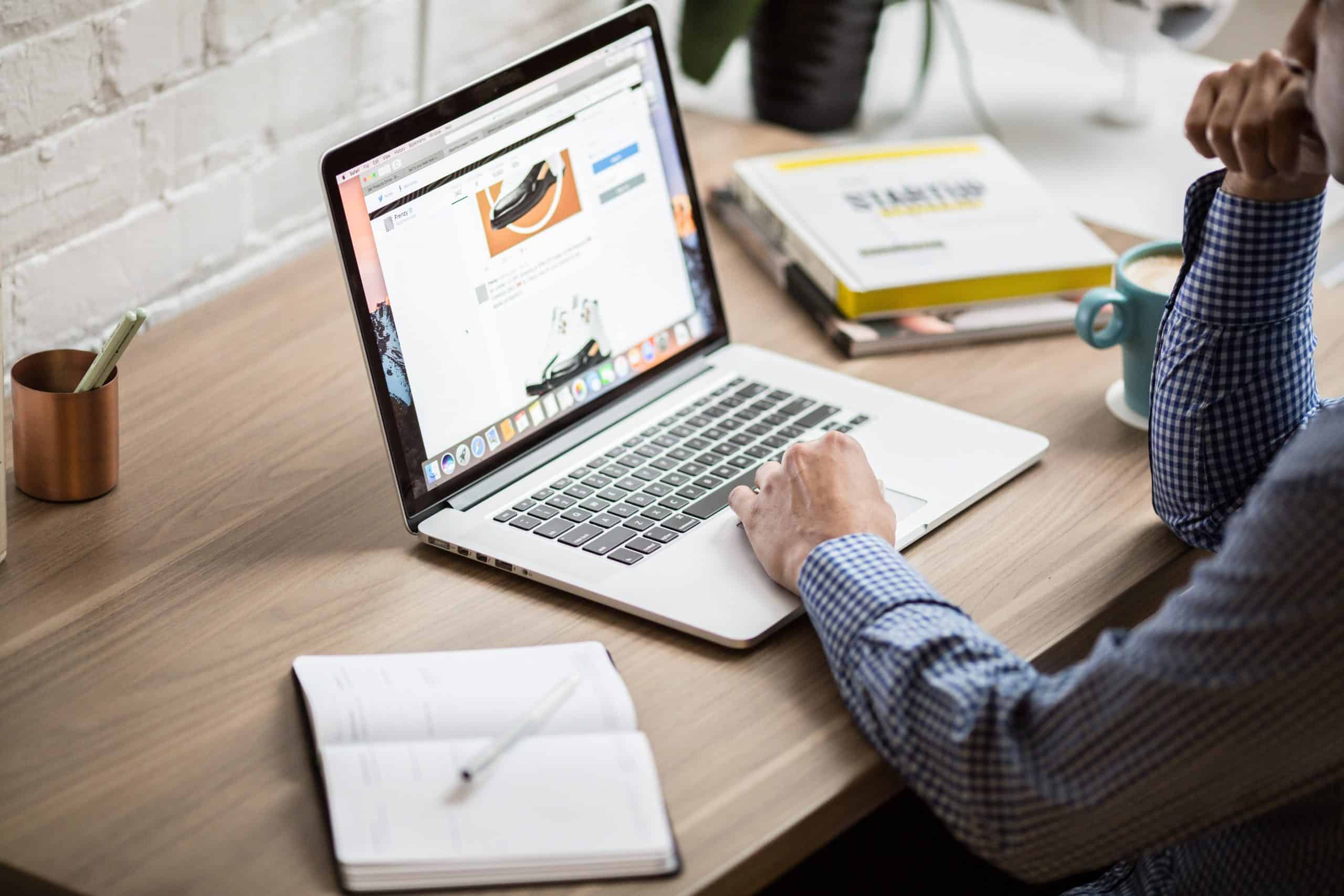 As a webmaster, choosing a web host is one of the most important decisions that you'll have to make. After all, a reliable web host could help you rack up revenue to drive your business forward, and an unreliable one could end up costing you your entire business!
To prevent the latter scenario from happening, here are six questions you need to ask yourself before choosing a web host for your website.
1. What kind of web hosting service do they run?
There are different kinds of web hosting services, each with its own set of advantages and disadvantages. The most common ones are shared hosting, virtual private servers, and dedicated hosting. 
Shared hosting services

are very affordable but come at the expense of sharing server resources with other domains under your hosting provider.

Dedicated hosting services

give you control of a dedicated server that exists only to host your website and its files. This is the most expensive option, typically used by big enterprises that expect high levels of traffic. 

Virtual Private Servers

give you the best of both worlds by combining the affordability of shared hosting, while also allocating scalable resources reserved for your use only. VPS hosting is more expensive than shared hosting but allows you complete control of your paid resources. 
2. What features or add-ons do they include in the service?  
Like every other business out there, every web hosting company should have something that sets them apart from their competitors. For example, some web hosts are very proud of their multiple data centers, while some pride themselves with adding up to 10 Gbps DDoS protection in their plans. 
Meanwhile, other web hosts are making use of new technologies in niche markets, such as being an Asia-optimized virtual private service (VPS) provider. Whatever it is, look for companies that offer more than just simple web hosting to get the most value for your money.
3. Are their customer reviews positive? 
To be clear, you shouldn't be basing your decision on good reviews alone. After all, reviews can be bought, curated, or downright faked by companies just to project a good image—all while hiding their negative reviews underneath!
That being said, they are still a good way to determine whether or not a service is legitimate. For example, if a company's customer reviews are filled with anonymous, single sentence reviews, then you may want to steer away from them. More likely than not, these reviews were not written by truly satisfied customers.
Instead, look for companies with not as many customer reviews, but are filled with detailed and passionately written notes that are complete with a client's information. These types of reviews are less likely to be fake and are usually a good sign that a company is trustworthy. 
4. Is their control panel/user interface easy to use? 
If you're reading this, then the chances are that you know your way around server control panels or are at least confident in your computer literacy skills. When looking for a good web host or VPS reseller, it's best to ask for a free trial to get a good experience with the control panel that they use. 
Even if you're not the most tech-savvy person in the world, you should still be able to do things like installing WordPress, setting up email addresses, and configuring FTP accounts without calling their customer service line. Nobody likes working with a clunky control panel, so stick to the ones who use those that are fairly intuitive and easy-to-use. 
5. Do they have 24/7 tech support? 
If you run an e-commerce platform with activity from all over the globe, even a few hours of downtime will have a definite impact on revenue. Having a dependable customer support service that's ready to take on any issue you may face on the platform is a big plus—especially if every issue you face can have a dollar amount attached to it.   
6. Are their prices reasonable?  
The operative term here is reasonable—not cheap! While the price is definitely important when it comes to choosing a web host, it shouldn't be the deciding factor. Remember that when it comes to services as vital as web hosting, you always get what you pay for. 
If a particular web host or VPS reseller is tantalizing you with rock-bottom prices, it's best to remember that those price differences will have to be taken out somewhere. More often than not, those sacrifices will end up costing you more than what you actually saved in the first place. 
Conclusion 
If your website were a house, then your web host would be your foundation. If your foundation is unstable, then your house could crumble any minute. As such, you should think longer before settling on a web host. To ensure that you are making good choices, ask yourself these six simple questions, and you should be able to choose the right web host for your needs.  
Are you looking for a VPS provider to help you with your business website? I/O Zoom uses high-performance SSD storage for excellent Linux and Windows VPS hosting. Our offerings also include dedicated server hosting with managed cloud platforms coming soon. Contact us today to learn more!