August 23, 2021 by Tanya Aquino
5 Great Attributes to Look For in WordPress-Hosted Themes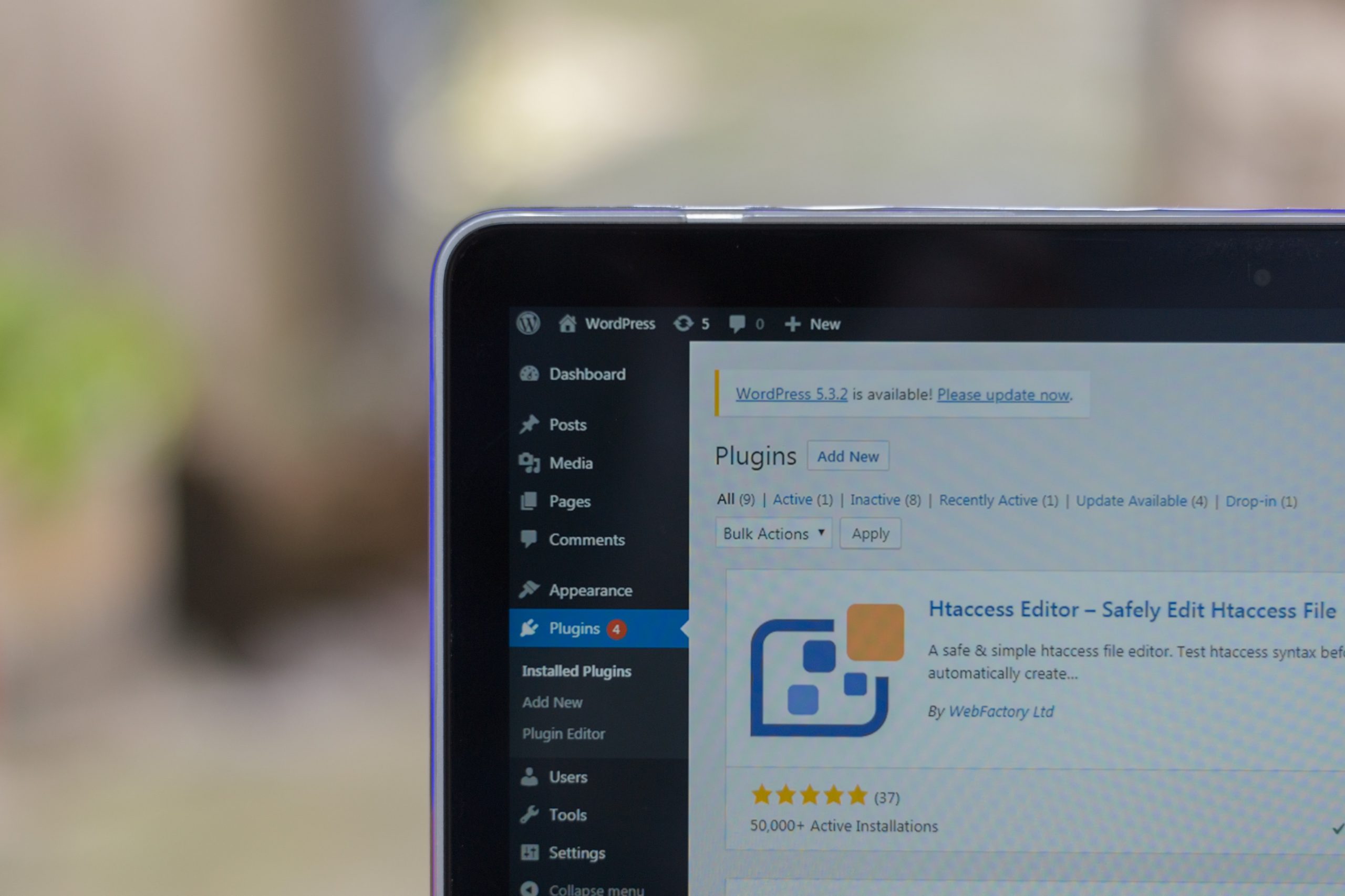 WordPress is one of the few content management systems online that provides both free and paid pre-made themes for users. Although they have many options to choose from, it can be challenging to choose which theme best suits your website. But aside from aesthetics, which attributes do you need to consider before choosing the perfect theme?
Quicker Load Time
Most online users expect websites to load instantly. In a study, people click away after three seconds of waiting for a website to load. Every second wasted on a website to load is wasted potential. Therefore, it is crucial to choose a WordPress theme that's quick to load—preferably less than three seconds.
Next, the theme should be clean, minimal, and well-optimized. The theme should also be easily optimized on the vendor level since the content management system offers optimized, hand-picked plugins. Before paying for the theme, test out its speed. However, if it's free, evaluate its speed and performance first before applying.
SEO-Ready
Search engine optimization is a more necessary practice in content marketing. However, SEO is also important in choosing a suitable theme for your website.
A good theme should be well-coded to make it easy for web crawlers, or the search engine's way to index all the information online, to go over it. Websites rank better if web crawlers can easily understand what's the content all about. If they do not know what's written on your website, it will be more challenging to rank on various search engines.
Easy Customization
Themes are the first thing that users see when they open your website. Themes must introduce the business, the brand, and what it stands for at first glance. Installing a theme that can be easily customized will make it easier for you to turn it into something that best represents your company.
By changing your website's fonts, color schemes, and elements, people will quickly recognize that it's your company that runs it. However, if the chosen theme has a fixed setting, it might be challenging to point to the path to which it should go. Most themes are customizable these days.
Responsive
In 2020, the number of unique mobile internet users stood at 4.28 billion—90 percent of the global internet population using mobile devices to go online. It's safe to say that websites should adjust on any platform a user may use to go online, be it computers or mobile devices.
The recommended response for the growing number of mobile device users is to adopt a blog that employes a responsive web design—a design that automatically adjusts the layout and amount of content shown according to the aspect screen ratio of the device used. 
In effect, even if people go onto a website while using a tiny screen, they will still be able to interact with the page without adjusting for mobile devices size first.
Browser Compatibility
Users, in general, use various browsers to go online. Therefore, it's crucial to choose a theme that will work on most browsers, if not all. Every browser can be different from the rest—some load texts too big, some load photos too small. 
The goal is to choose a theme that stays and looks the same in every browser that may be used. Meanwhile, for mobile devices, it's all going to depend on how responsive the theme is. To test for compatibility, you can use a WordPress compatibility plugin.
Conclusion
Choosing the perfect theme shouldn't only depend on how it looks on the website. Instead, it should support the website in any way possible. Most of WordPress's themes are easily customizable, and every website designer wouldn't have a hard time changing its aesthetics later.
Are you ready to launch your site? Catapult your online space through I/O Zoom's WordPress VPS Hosting, available at affordable rates every month. Switch to a more cost-effective solution for website hosting by signing up on our website today.