August 25, 2020 by Tanya Aquino
4 Reasons You Should Consider White Label Reseller Hosting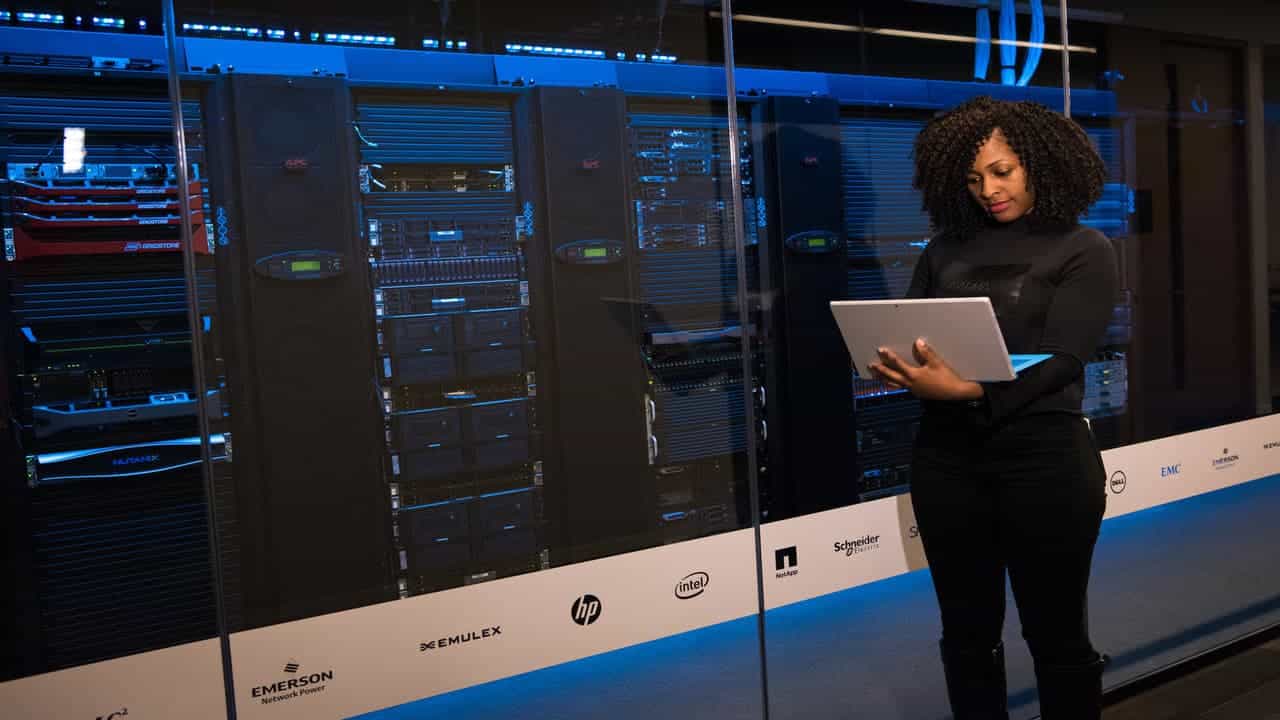 Have you ever heard of white label reseller hosting? Basically, it means that someone, usually a customer of a hosting company, sells a hosting service but without the branding to remove any connection to the original company. If you partake in this activity, you can resell a hosting service, including the servers, bandwidth, and all the other services they offer, as if you own them. 
There are many benefits to white label reseller hosting, especially if you are trying to set up your own hosting service. For instance, by selling the bought service and rebranding it, you do not need to set up servers and the like, saving you plenty of money.
With that said, here are the reasons you should consider white label reseller hosting: 
1. Expands your offerings
Customers tend to prefer working with only one company for most of their digital needs. If your business revolves around websites but does not offer hosting services, offering such a service through white label contracts will attract more customers to work with you. You effectively become a one-stop-shop for clients, which benefits them because they will not need to look for other options.
2. Eliminates the need for in-house servers
When you can sell hosting services that are managed by someone else, you do not need to spend big bucks on in-house servers to offer your service. This is one of the biggest reasons many companies opt for white label reseller hosting, as it saves a lot of money and minimizes space requirements.
3. Leave the maintenance work to the host
You do not need to buy your servers to offer hosting services. This means that you do not have to burden yourself with maintaining them as well. If customers come to you about an issue with your service, you can simply contact the original web host to fix the problem. This saves you plenty of time and allows you to continue managing other crucial aspects of your business. 
4. Acts as an excellent extra revenue
Perhaps the best thing about white label reseller hosting is that it can provide additional income to your business. For example, if you are a web designer, your services generally end once the website is completed. Your client might ask you to revisit the project once in a while, but your relationship with them will, for the most part, be inconsistent. However, providing web hosting on top of your other services lets you continue working with clients for the long term. It lets you generate revenue for as long as their websites are running. 
Conclusion
As you can see, these are all excellent reasons to get started with white label reseller hosting. It helps expand your service offerings, and you can do so without investing too much into hardware and maintenance.
Convenience is the main advantage of this type of service. All you need to do is set up a virtual server on the host's server, and everything else will be handled on their side.
Are you looking for reseller hosting in the US to start white label reseller hosting? I/O Zoom can offer you the service that you need! Get in touch with us today!