September 21, 2020 by Tanya Aquino
4 Points to Remember When Choosing a Web Host – What to Know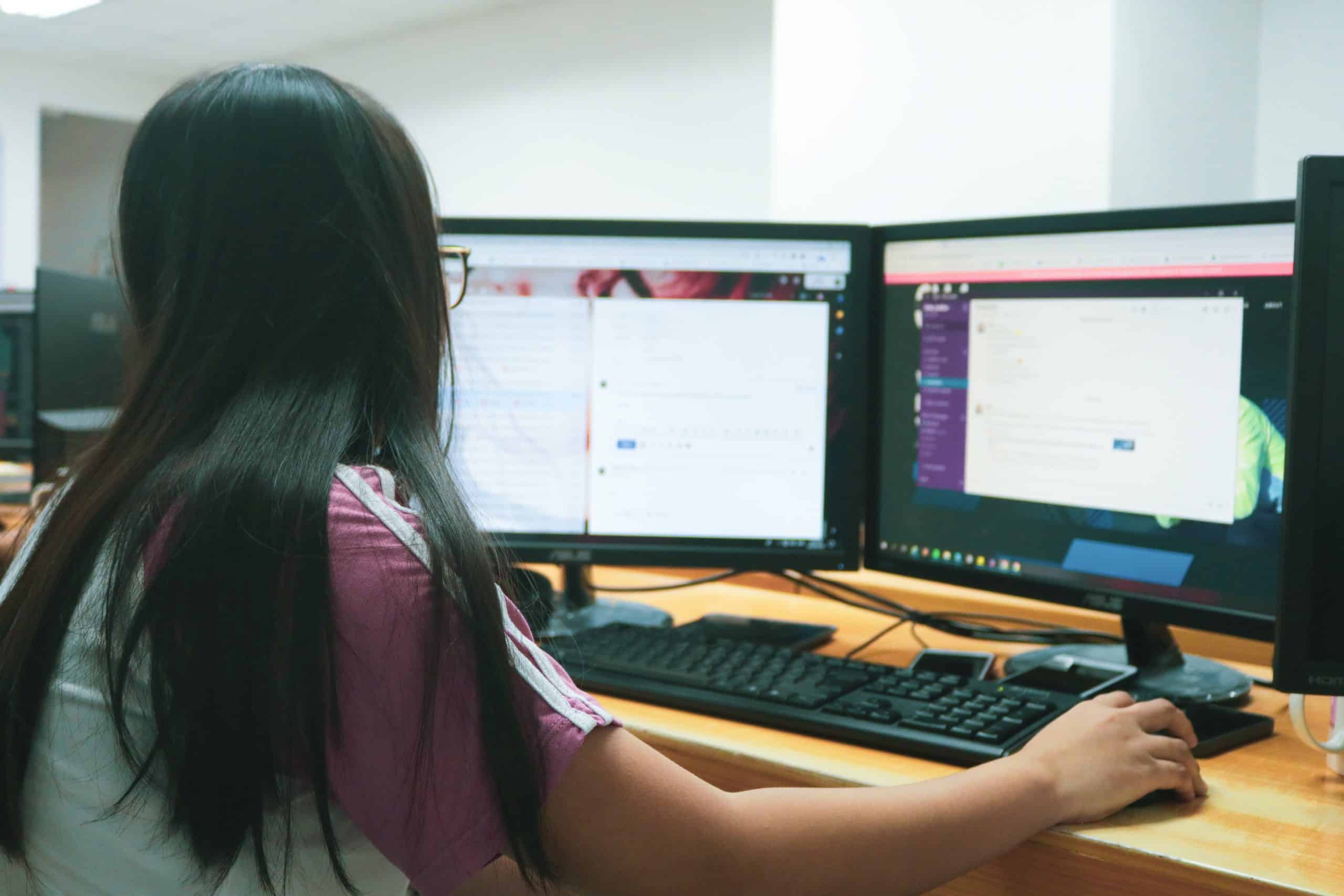 Behind every successful business is a successful website. 
If you're aiming to turbocharge your business' growth, you need to devote time, effort, and resources into your site. This online platform plays a crucial role in your performance and the quality of service you provide to your customers. 
One of the most important aspects of running a website that you must cover is web hosting. This is what makes all the elements that make up your site available for viewing online, such as the code, images, and other multimedia. 
Considering this, you need to partner with the right web host to make sure that you avoid website downtime. This leads to the next question: how do you find the right hosting provider for your business? 
To help you out in your search, here are some essential considerations you must always keep in mind: 
1. Your Web Hosting Will Impact Your Security 
Whichever web hosting plan and provider you pick will have a large impact on your website and its performance. 
Partnering with smaller, non-established web hosting companies can expose you to risks of long downtime and exploitation by malicious third parties. Considering this, you must thoroughly examine your options; do not settle for the most affordable choice right away. 
You need someone you can truly rely on when it comes to keeping your website and your customer's information protected. 
2. Shared Hosting May Exposes You to Problems of Another Site 
Low-cost shared hosting is perhaps the most common hosting type that businesses go with to stay on budget. However, you should know that this option can expose you to a lot of risks. 
This type lets you share the same physical server with several other websites. Considering this, there's a possibility of your site getting affected by an issue another site is experiencing. In the worst-case scenario, you may experience a poor and slow performance, prolonged downtime, and even injected code. 
3. Your Site Can Be Taken Down Without Warning 
Hosting providers naturally want to protect their reputation. To steer clear of problems, some hosts implement strict security measures when it comes to addressing website vulnerabilities.
This may sound like a good thing until you realize how some providers respond to these issues. 
They suspend exploited sites right away until the malicious content is removed. While your site is not directly involved, it can also be taken down along with the others—sometimes with little to no warning at all. This rapid action is meant to prevent malware from spreading to other users. 
Having your site taken down can also result in your online presence being eliminated completely. 
4. Great Hosting Providers Focus on Security 
To ensure that your website runs smoothly and that you will have no problems with it, you must put in the time and effort to find the right hosting provider for your needs. This is a lot easier said than done, but there are tips you can follow to guide you in your search. 
The first thing you have to remember is that a reliable provider focuses on security. To verify this, you can ask the following questions: 
Do you have any DOS protection tools? 

How do you handle backups? How does the restoration process go? 
The answers to these questions will help you understand how providers look after and address security issues. With this, finding a reliable web hosting company for your needs can be much easier. 
Conclusion 
Web hosting plays a crucial role in the performance of your website. Considering this, you need to find a reliable hosting provider to make sure that your site is all geared up and ready for growth. A good host will be able to walk you through the fundamentals and ensure that your website is well-functioning and well-protected round the clock. 
Ready to go beyond shared hosting and invest in Windows VPS hosting? We have got you covered! At I/O Zoom, we provide the best hosting solutions by focusing on affordable prices, fast services, great uptime, and exceptional 24/7 support. Get in touch today to learn more about our hosting solutions.