April 4, 2017 by Kiet Duong
Spam Experts Email Filtering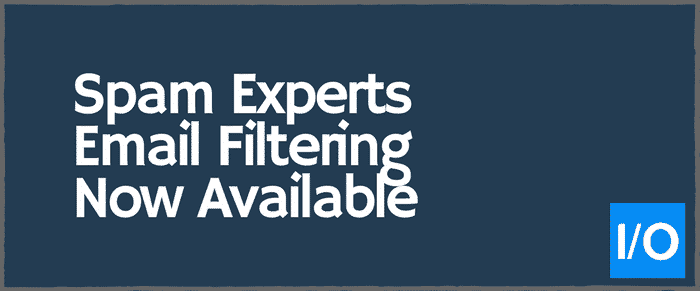 We are now offering Spam Experts email filtering for both incoming and outgoing email to protect from spam, viruses, phishing, ransonware, and malware which will help our customers protect themselves from potentially harmful malware and spam.

The reality is that email exposes you to risk and Spam Experts help mitigate those threats. Spam Experts leverages self-learning technology to eliminate harmful email before it reaches your inbox or the destination mail server. It detects new spam and malware immediately and accumulates it and shares it in real-time with all Spam Expert clients worldwide which assures timely protection against new threats.

Inbound filtering and outbound filtering starts at $2.50 per domain and available for Linux virtual servers. For more information visit https://www.iozoom.com/spamexperts.html.