October 5, 2020 by Tanya Aquino
Our Guide on Implementing a Cloud Management Platform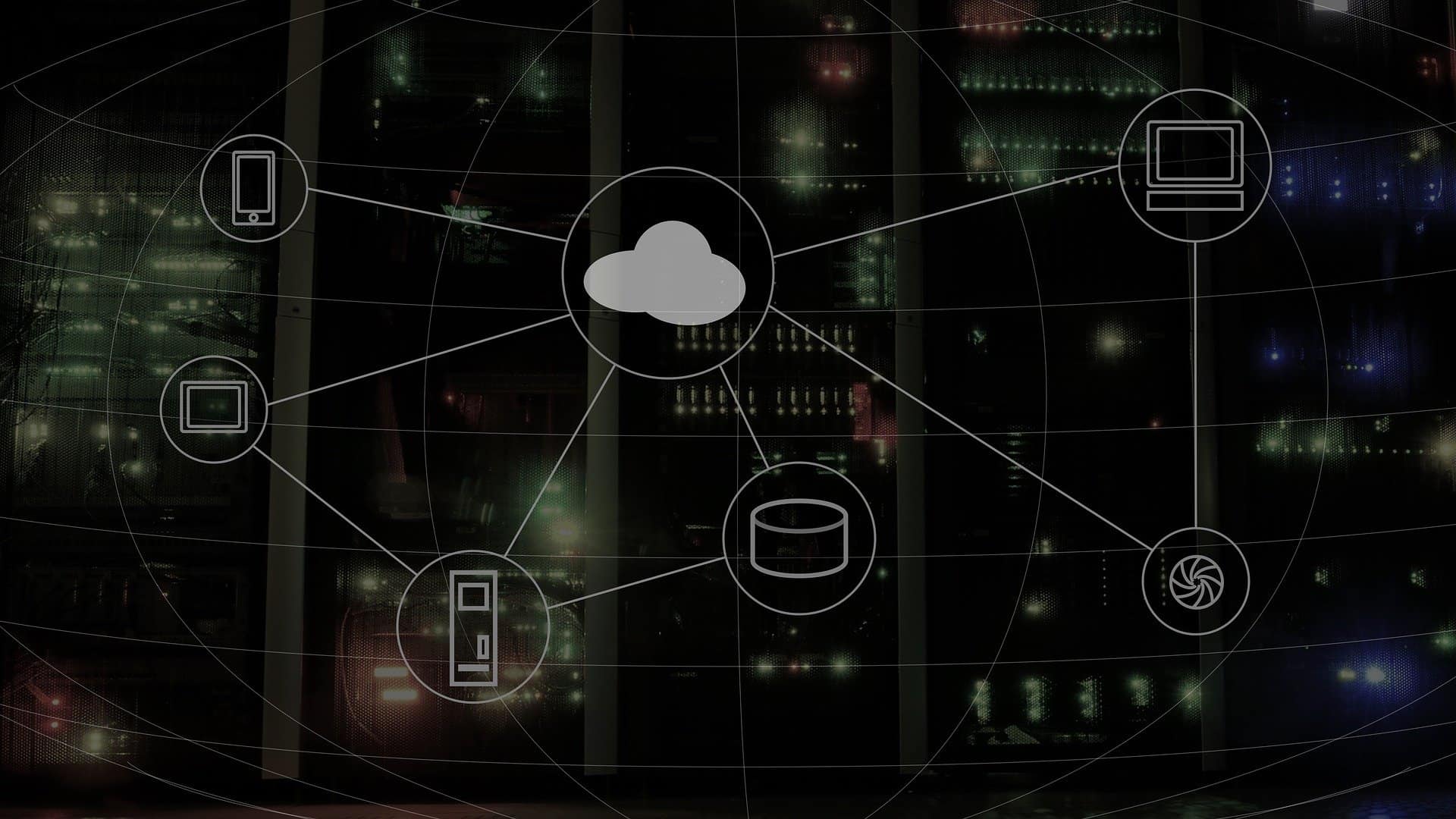 Launching complex projects is easy when you break them into smaller tasks. Small steps are less intimidating, and they are easy to address. When you're starting with managed cloud web hosting, the same is true; you need to tackle several small steps to ensure success. 
Managed cloud services lets you become a better business but it involves several steps. First, you need to optimize resources and manage your virtual machines' lifecycle. Then, you perform workflow automation, IT costing, and chargebacks. Here are the things involved in each phase of cloud management.
Optimizing resources
One of the goals of a data center is appropriately configuring and allocating resources. To achieve this, you need to monitor configurations and track changes closely. You should also plan for future capacity requirements, which you could do if you rightsize over- or under-provisioned assets and execute intelligent workload placement.
Automating enables you to send sprawl reports to your IT specialists, who can implement ways to eliminate sprawl from the environment and increase your servers' capacity.
Managing the lifecycle of your VPS
Since servers have highly variable lifespans, they require intensive lifecycle management. Proper management means you use only compliant and approved VMs and provision and manage them properly. Lifecycle management also means you are ready to decommission these servers to free up resources for reuse. The tasks involved in managing a VM lifecycle are tedious to perform manually, making them perfect for standardization through automation.
Automation of workflows
When an organization reaches the maturity of its server virtualization efforts, manual maintenance becomes unreliable. Your IT professionals will find the daily management of your VPS servers to be time-consuming. As such, the processes become prone to human error. When you execute automated workflows, you can deal with complex infrastructures without needing to increase your workforce.
IT chargeback and costing
On-demand computing is the basis for cloud architectures today. Implementing this could have severe consequences for an organization, especially if they do not have regular cost and consumption monitoring systems. Aside from costs associated with specific software or hardware, you must compare costs in your infrastructure. You have to keep tabs on development or production systems, high-end and low-end compute or storage resources you have deployed, or resources that different consumer groups use.
Make users accountable for what they use. You can control consumption by designing the cost model to influence their behavior. For example, if you charge more for memory, it would deter them from asking for one terabyte of RAM. When you provide barriers like these, it serves multiple purposes. 
First, you don't take away their freedom to choose the solutions they think are best for their company. Next, it curbs resource consumption. Finally, it makes users responsible for their usage. Chargeback or show-back will help users see the potential costs of their request. Similarly, you can assign quotas to enforce consumption.
Conclusion
More and more IT organizations choose to reduce upfront investments in infrastructure by implementing a cloud management solution. With these environments, companies have on-demand computing power availability and data storage, which is essential in today's digital-first workplaces.
Ensure that your company is 100 percent online with I/O Zoom's secure VPS hosting service. We work out of Houston, TX, and we provide hosting solutions in eight data centers worldwide, including Los Angeles, Miami, New Jersey, London, and Amsterdam. Get in touch with us today for more information.