January 23, 2022 by Tanya Aquino
Everything You Need to Know About Forex VPS Servers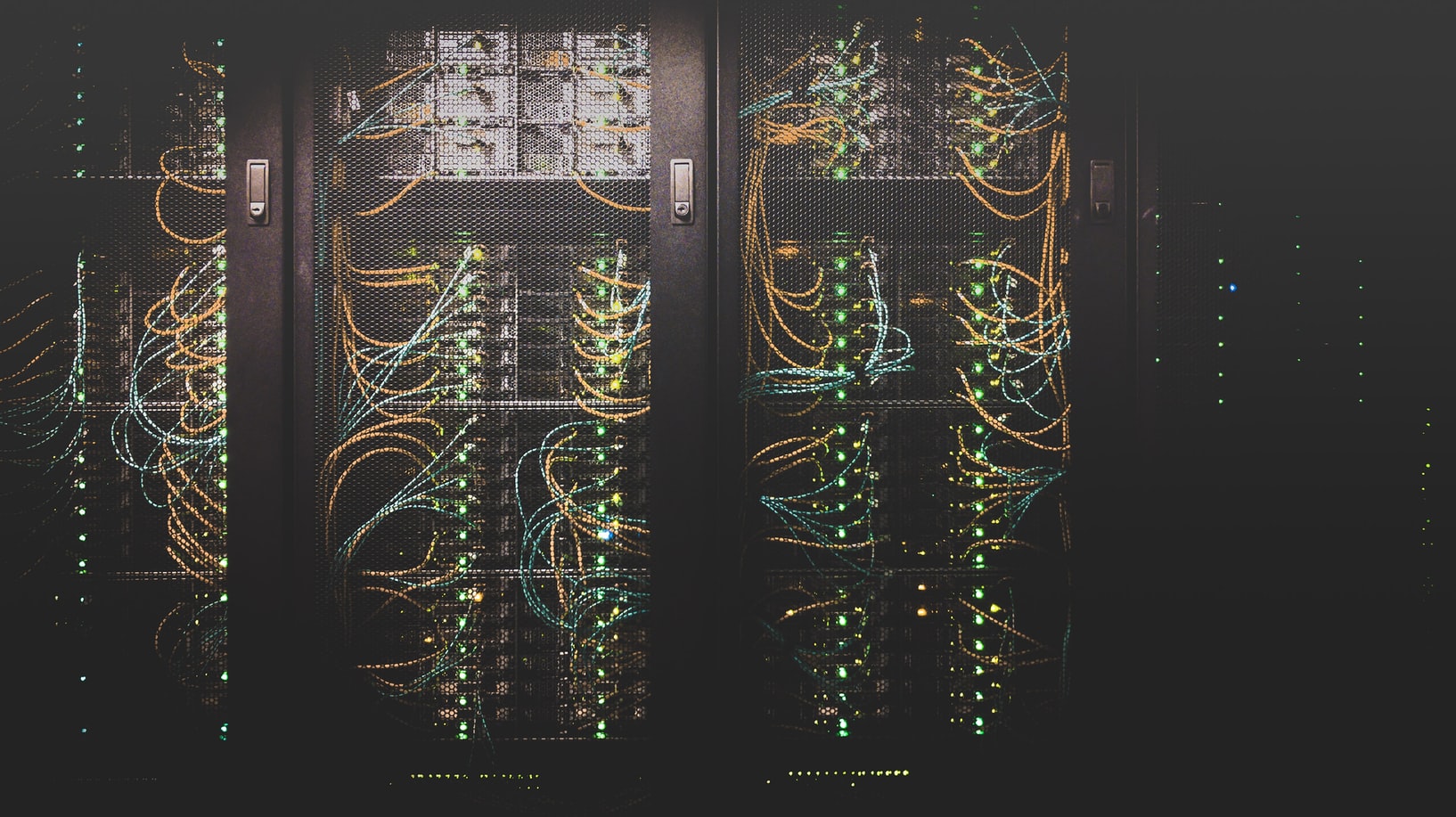 In Forex trading, every little thing matters. However, with the rise of digital technology, Forex trading has gone through radical changes. One example of this is the use of servers. Many Forex traders found that using a server is faster and more reliable. However, this is not a cheap decision. Since Forex trading is a 24-hour-a-day, 7-days-a-week work, traders need to bank on the best servers. Luckily, there's one kind of server that's up to the task: AForex VPS.
AForex VPS is considered the best server because they work well with MetaTrader4 (MT4). AForex VPS is suitable for MT4 because it's custom-made for traders. Beyond that, there are other things to know about AForex VPS and MT4, which we will discuss in this article. Read on below to get started.
More about AForex VPS and MT4
A server is a necessary tool for Forex traders. It's an integral part of the trading strategy because it is the server that keeps the trading screen up and running. In short, your trading will be smooth and efficient if you have an excellent server.
On the other hand, having a bad server can often be frustrating for Forex traders. MT4 is known for being a heavy tool to run. It's also very demanding in terms of resources. If you haven't made the right choice when choosing your server, you will experience complications.
AForex provides perfect services for MT4, mainly because they can handle the software well. Forex traders who prefer to trade with MT4 can use AForex VPS because it's a cost-friendly option and has good performance. It's also easy to set up and doesn't require you to be an expert.
How Does AForex VPS Work?
AForex VPS is a virtual private server. This means that it's a server that is customized for you. Thus, it's not a shared server. Aside from MT4, AForex VPS is also compatible with other tools that you may use for Forex trading. For example, MT4 is compatible with other trading tools like MetaTrader Indicators and Expert Advisors. You can also use indicators and other advanced tools.
Compared to a shared server, the main difference is the cost you can save. The price of a shared server is usually lower than a VPS. However, the price of a VPS isn't that high. They are more affordable than shared servers. The reason is that VPS is more reliable in terms of security and performance.
It also comes with guaranteed resource allocations. This means that you will be guaranteed the performance and stability provided by the AForex VPS. The distribution is also handled by the provider itself, which means you can have more flexibility in the system's usage.
How Many MT4 Platforms Can It Run?
You can run many MT4 terminals because the VPS has multi-user administrative access. You can have multiple MT4 terminals running simultaneously. Since the VPS is a virtual platform, you can run multiple terminals on the same hardware.
However, it's recommended that you don't overexert it. When you have many MT4 terminals running simultaneously, the usage of resources can become inadequate. You may experience a system slowdown. Moreover, MT4 is a highly resource-demanding software.
MT4 is still an excellent software to run on an AForex VPS despite these issues. The virtual platform is well-designed and is compatible with MT4. Using an AForex VPS, you can ensure that your MT4 trading experience will be smooth. The servers can also be used for other MT4-compatible tools.
How Secure Is AForex VPS?
You should be aware of different types of security when you use an AForex VPS. First, the connection is secure. It has encrypted data transfer and secure protocols. This ensures that only authorized users can access the server. This is crucial for Forex traders because they have a lot of sensitive information in their trading platforms.
Some firewalls are crucial to ensure the security of your trading activity. AForex VPS comes with a built-in firewall that protects you from outside attacks. The firewall is running on all ports, meaning you'll be protected from any connection that's not needed.
There are also security applications you will use to protect your internet connection. There are also online backup, data monitoring, and mirroring services that make your data safe.
Conclusion
Forex trading is not a cheap hobby. It's a business that requires time, patience, and money. If you are serious about building a profitable business out of trading, you need to ensure that you are secure and safe. The best way to do this is to set up an AForex VPS server.
If you're looking for providers of VPS servers in Atlanta, I/O Zoom is the one for you! We have various options for VPS servers, such as Linux, Windows, and WordPress servers—all of which can make your trading operations more efficient. Simply go to our website to learn more!