September 20, 2021 by Tanya Aquino
Choosing the Right Hosting Service for Your Mobile App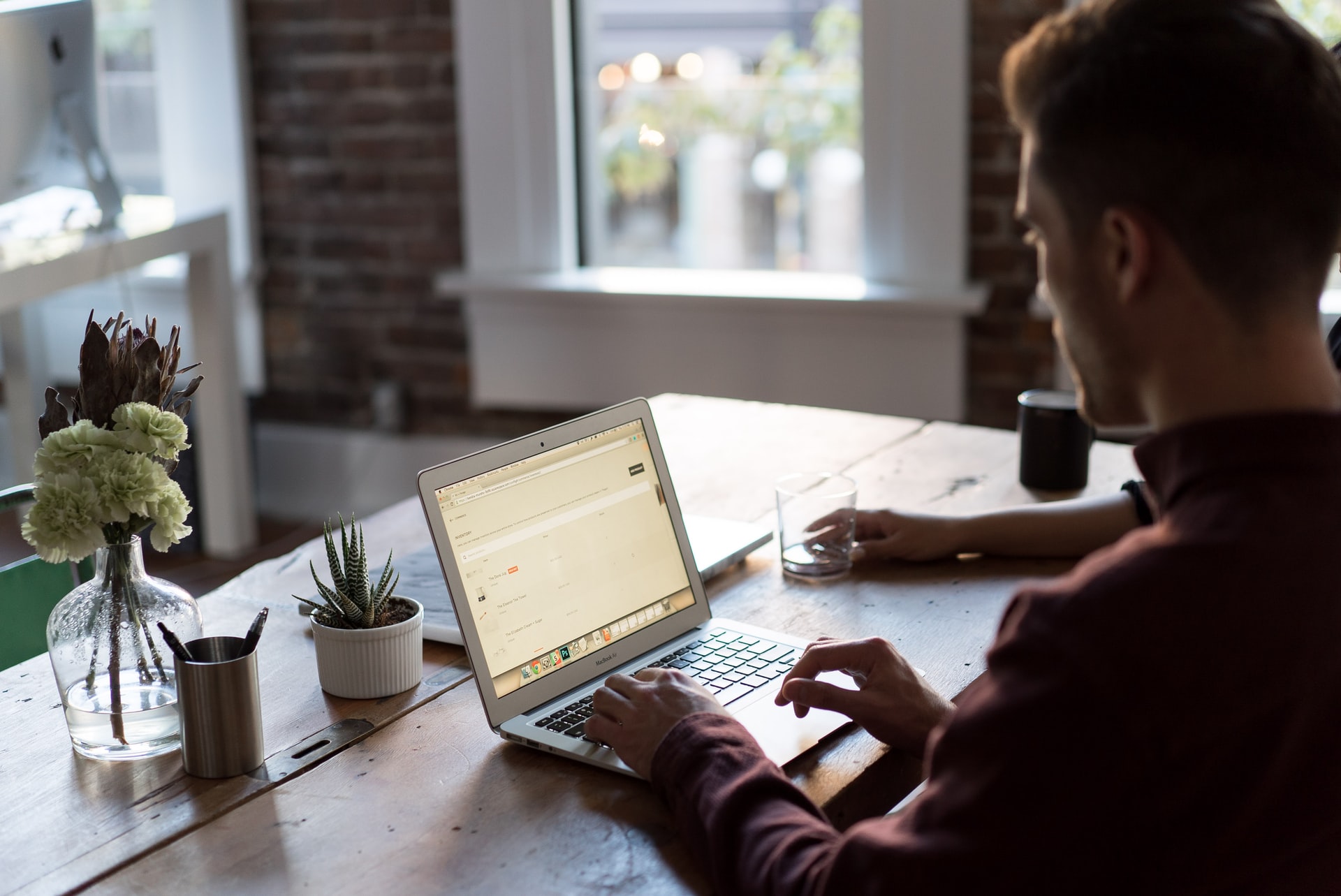 There are so many mobile apps out there that the competition to come up with ideas for a new one is extremely steep. If you think you have come up with an innovative idea for a mobile app, congratulations! However, no matter how good your app is, you still need a means to make it accessible to your target market. 
Unless you have the know-how and resources to build a web server yourself, it is essential that you find a reliable hosting provider that will do the heavy lifting for you. There are certain providers that will work more efficiently for certain types of apps. Read on to find the best solutions for you and your app!
Choosing the Right Hosting Service for Your Mobile App
There are many different types of hosting services, which are specifically designed for certain types of web applications. In the early days of the internet, applications were seen to be a secondary, standalone means for customers to reach their customers. Nowadays, mobile apps are now the first gateway to potential customers, which is why they should be given priority. 
Hosting Solutions Available
Here are the hosting solutions that have been developed to support the various apps available on the market. 
1 – Shared Hosting
Shared hosting apps are extremely popular for startup companies who want to provide a stable application but will not require that much bandwidth for the app to perform well. This type of hosting, as its name suggests, will have your app share the server with potentially hundreds of other apps. This inexpensive solution will work well to provide unlimited bandwidth, quick speeds, and a high amount of storage space for your application. 
2 – Dedicated Service Hosting 
If you are looking to build your app from the ground up, it may be a better option for you to consider using a dedicated server. 
3 – VPS Hosting 
Virtual private server hosting functions similarly to a dedicated service hosting provider except that it is separated into multiple virtual servers. A VPS hosting provider will provide more flexibility, security, and independence from the other app neighbors that are using the same server as your app. If your app requires more bandwidth because of sudden surges of web traffic, using a VPS hosting server may be the right choice for you. 
4 – Cloud Hosting
There is a great abundance of cloud hosting providers that come with different features and prices. Cloud hosting providers are similar to VPS hosting providers in the sense that they offer a massive amount of computing power. It is a solid choice if you are particular about server security, the protection of your app's private data, and the power it can provide your app. 
Conclusion
At the time of this writing, there is no one-size-fits-all approach to web hosting apps. Taking time to select the right one will assure that the unique features of your application are properly highlighted and given the attention they deserve. Working with the right hosting service provider will ensure success for the launching of your application. 
If you need web hosting services, work with IO Zoom! We currently provide hosting solutions in 8 datacenters across the globe including Los Angeles, Dallas, Chicago, Miami, Atlanta, Secaucus (New Jersey), London (UK), and Meppal (Amsterdam). Our goal is to provide the best hosting and focus on affordable prices, fast servers, with great uptime and exceptional 24/7 support. We stand by our service and guarantee 100% network uptime. Chat with us today!