September 28, 2020 by Tanya Aquino
5 Tips to Help You Create an Impactful Domain Name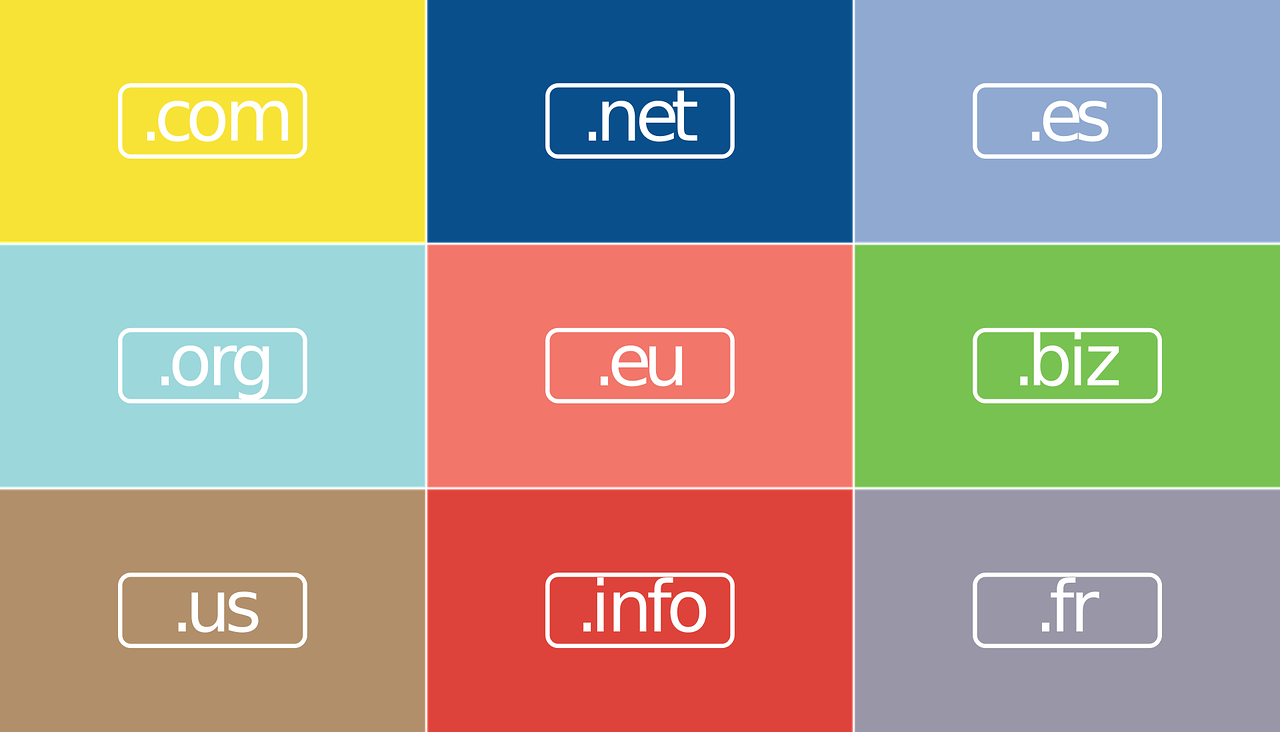 When putting up a website, one of the most crucial elements you must take the time to think about is your domain name – it deserves hours, even days, of thought. Keep in mind that your domain name can make or break your business, which means choosing one is something you must get right before anything else.
In this article, we will help you come up with the best domain name that you won't regret and will carry your brand for the years to come: 
Always Go For The "Brandable" Name
You might be thinking, what is a brandable name? There are many factors to consider when it comes to this. For one, it doesn't have to have a specific meaning, which is similar to Google as it isn't even a word. Another point is that it needs to be unique, meaning that your competitors should not be using anything similar. Lastly, a brandable name is one that is easy to remember. If you want to create a memorable name, make sure that it is not too wordy and has a good ring to it – fun and easy to say out loud and not difficult to memorize. 
Keep It Short And Simple
Your domain name must not be a sentence or even a phrase; it can even be one word, as mentioned about Google. Keep it down to 15 characters as much as possible and avoid any special characters, such as a hyphen or an underscore, because this will only complicate it. If you are to use numbers, determine first whether or not it is necessary. Also, make it predictable, meaning that you must stay away from any weird spellings. 
Consult A Thesaurus
No kidding, but a thesaurus can help you come up with good domain names. Consider it your secret weapon in your arsenal as this will help you find synonyms and provide you with quick definitions to help you not to make a silly mistake. 
Brainstorm With Your Team
You likely have a team that you will work with for the brand, and it's important that you get suggestions from them when it comes to your domain name. Encourage collaboration and ask them to give suggestions. After all, you chose them to be a part of your team, which means you trust their capabilities and skills to help you build a successful online presence. Moreover, this will also show them that you value and respect their opinions. 
Use A Domain Name Generator
If you are finding the process difficult, you can use the power of a domain name generator to give ideas on the perfect name to use for your brand. It is an easy-to-use tool, and it is surprisingly conducive. All you need is to input one keyword, and the generator will come up with numerous domain name ideas that you choose from. You don't have to use exactly what comes out of it because you can always personalize it. 
Conclusion
At this point, you now know five practical tips to help you create an impactful domain name for your brand. Although the process may be difficult, don't give up, and don't worry about the amount of time you spend on it because it is critical to your website and business. For this reason, be sure to take your time in choosing a domain name and follow these tips mentioned above to come up with a name that will clearly represent your brand. 
Make sure that your website has a reliable VPS hosting to ensure that it's always up and running. I/O Zoom offers quality VPS hosting services that will help your business meet the needs of the growing customer demands – sign up with us today!