June 14, 2021 by Tanya Aquino
3 Signs Your Small Business Is Ready For the Cloud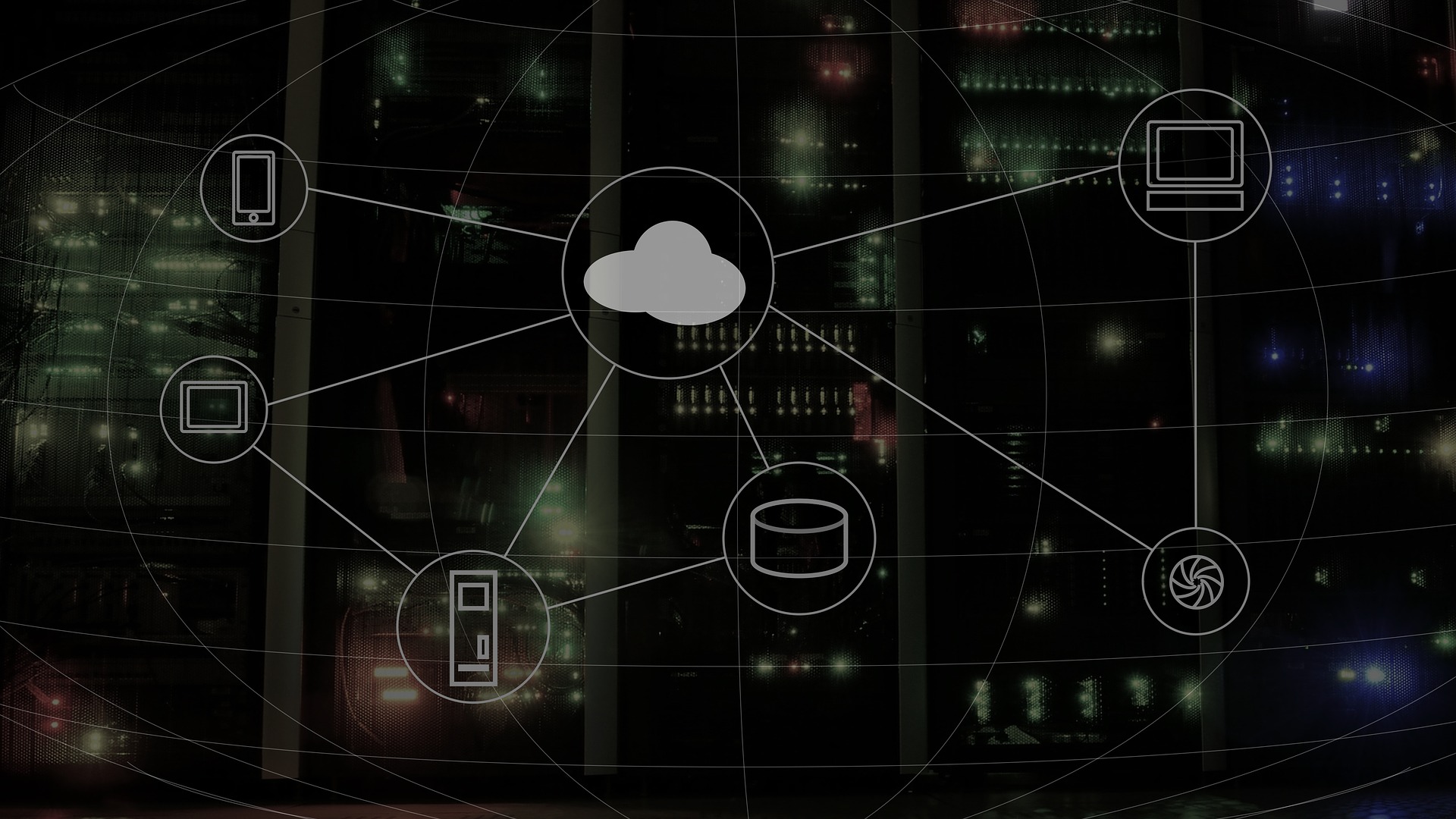 As the world progresses further into the digital age, businesses look into investing in new technologies to keep up with the demands. One of the most highly coveted tools today is cloud computing, which effectively allows operational costs to remain low. More importantly, businesses can also enjoy enhanced data security, ensuring that the most sensitive data remains safe. 
Unfortunately, data backup and cloud computing remain to be at the bottom of business priorities. This is especially true for small businesses, especially since most believe that such tools only remain accessible to large enterprises. Failing to invest in cloud computing, however, can eventually lead to devastating consequences—including malicious attacks and hardware failure. 
Knowing when to invest in cloud computing remains to be a difficult decision, however. How do you know when it's time to move your data to the cloud? Here are telltale signs you're ready for the transformation:
Sign #1: Your business is expanding to multiple locations 
If your business now has multiple locations, you may want to consider switching to cloud hosting. Keeping your resources in a secure space helps you lower your costs, especially if your hardware begins to malfunction. Any resources within these machines will remain safe, all without the need to allocate even more resources into purchasing new equipment.
You'll also be able to effectively eliminate any redundancies, particularly when it comes to opening new locations. Purchasing second servers and additional routers will not be necessary, especially since you already have the highly accessible cloud. 
Sign #2: You're going through a rapid growth
Growth is always the ultimate goal of every small business owner. Nothing quite compares to the rewarding moment where you finally realize your entrepreneurial dreams unfolding. Periods of rapid growth, however, can be rather difficult to keep up with. You'll want to remain in control during these moments, but your business can easily outgrow existing networks and physical infrastructures. As a result, the flow is disrupted.
For this reason, you may want to consider moving to the cloud. Doing so makes these rapid changes easier to manage, keeping everything flowing smoothly. Instead of spending precious time trying to figure out which servers will work best, you can simply find the best cloud services and take everything from there. 
Sign #3: You need to look for better ways to protect confidential data 
As a business owner, you're responsible for taking care of your customer's sensitive data. This includes their names, contact information, and even bank accounts making it crucial that you invest in comprehensive security plans. It's important to remember that the digital landscape can be teeming with cyber attackers, ready to breach your privacy at any moment. 
Failure to protect data can easily harm your business reputation, effectively ruining customer trust. With the help of cloud services, however, you'll have access to cutting-edge privacy plans. Not only will you reduce security risks, but you'll also be able to keep your reputation intact. 
The Bottom Line
By investing in cloud technology, you'll be able to automate your backups, expand to multiple locations safely, manage growth, and above all, protect your sensitive data. Thanks to their end-to-end capabilities, cloud services can help your business move forward in new and profound ways. The only thing left to do now is to invest. 
For the best cloud web hosting solutions in the United States, IO Zoom has you covered. We aim to provide clients with the best possible services and exceptional support, all packaged at affordable prices. Reach out to us today to learn more.